Three killed in tragic road accident on Ain El Mir road in Jezzine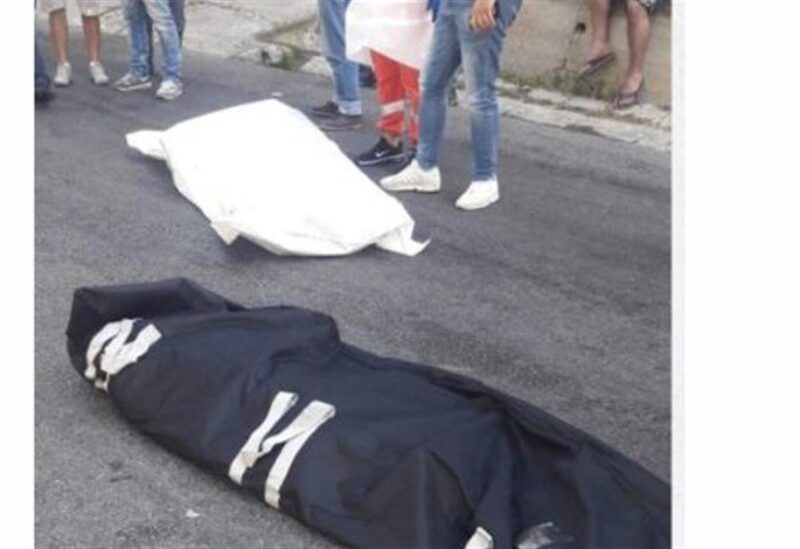 Three people were killed and another one was injured in a tragic road accident on Ain El Mir highway in Jezzine, LBCI reported, noting that all victims are from Aaramta village in in the Jezzine District.
The accident was between two vehicles, one was transporting a man and his wife who was killed instantly while her husband was taken to Al Nakib hospital, and the other one was driven by a man and his son who were both killed instantly.
The security forces rushed to the scene and opened an investigation into the incident.