Tlais called for a meeting on Friday to discuss the fuel file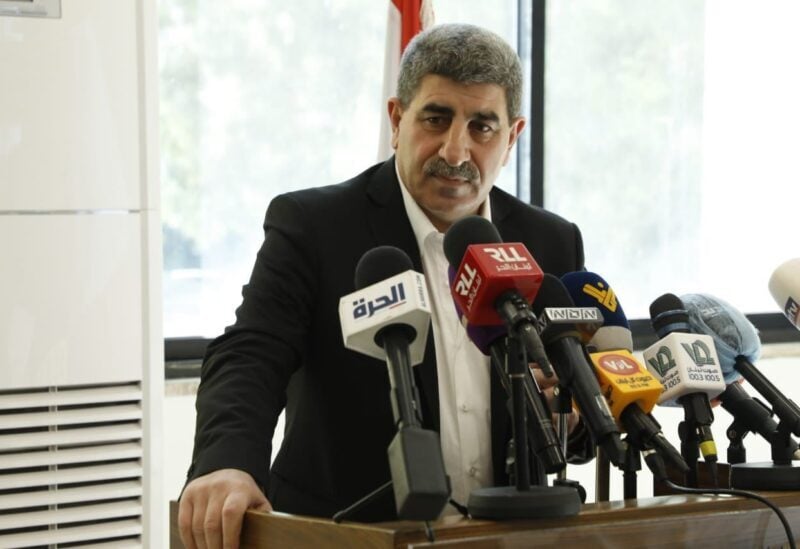 Head of associations and unions of the land transport sector, Bassam Tlais, called for an "exceptional meeting next Friday at the headquarters of the General Labor Union, to discuss the fuel file, especially for the land transport sector."
And he issued the following statement: " as if the Lebanese people were destined to move from one crisis to a another, and all this in a complete absence of concerned ones. From electricity to medicine to bread to hospitalization to petrol, diesel and gas, life has been disrupted and citizen has reached the edge of the abyss and a slow death.
In light of this amount of suffering that afflicts the citizen to the core, we asked ourselves not to talk about the road transport sector, but the public driver, like other citizens, pays the price for these policies in the hospital, in front of bakeries and pharmacies, in the queues of humiliation in front of stations, and the black market hell with every commodity, down to the medicine. . We raise our voice again so that the caretaker government, the Minister of Energy and Water, and the General Directorate of Oil alert the need to secure the road transport sector with gasoline and diesel, so that drivers can continue to connect the country to each other as soon as possible.
We invite colleagues in the sector to an extraordinary meeting next Friday, August 13, at 10:30 am at the headquarters of the General Labor Union, to discuss the fuel file, especially for the land transport sector.