Tlais: complete subsidy removal will raise tariff to 14 thousand.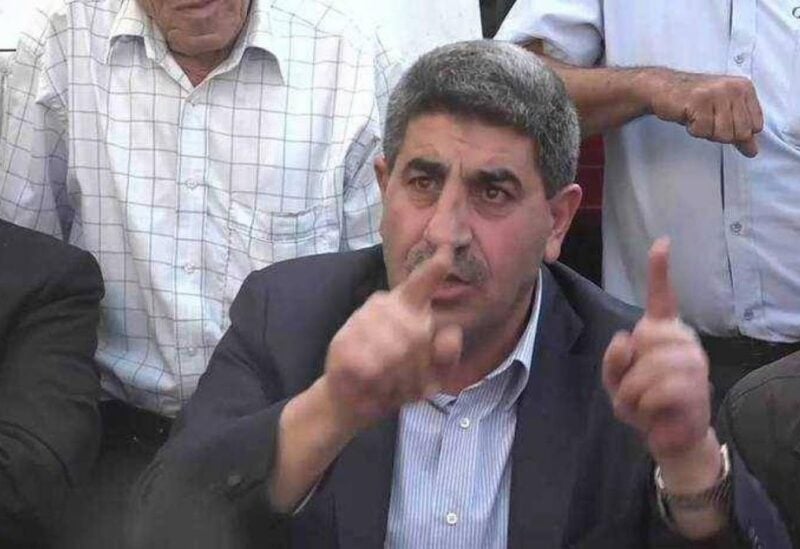 The head of the Land Transport Unions Federations, Bassam Tlais, talked about a move on Wednesday, May 26th, on all Lebanese territory, and indicated that he is against the idea of ​​blocking roads in principle.
Tlais added in a televised interview: "If the subsidies are completely removed, especially for the transport sector, the transportation tariff will reach 14,000 LBP instead of 3000 Or 4000 LBP. "
He indicated that the public driver is a citizen before being a driver, revealing that "if the driver is given a financing card, this card will not solve the problem."
On the subject of mechanical inspection, Tlais asserted that "the company operating the mechanical inspection operates without any legal justification" stressing that "public  transport sector is the one to adhere to mechanical inspection in order to ensure the safety of the driver and customers."
In parallel, the President of the Federation of Workers and Employees in Sidon and the South, Abd al-Latif al-Triyaki, announced in a statement, "In implementation of the decision taken by the General Labor Union to announce the general strike on Wednesday the 26th, we ask our workers and employees in Sidon and the South, and all social strata affected by the delay in forming a government capable of ending the deterioration at all economic, financial and political levels, to participate at the widest level in the sit-in, which will take place on Wednesday the 26th at ten in the morning in Sidon Municipality Square, to raise together our voice loudly for our rejection of the fact, which irresponsible behavior has done to us , and plunged the country into the abyss.