To abolish monopoly… Asmar: Total abolition of exclusive agencies is a must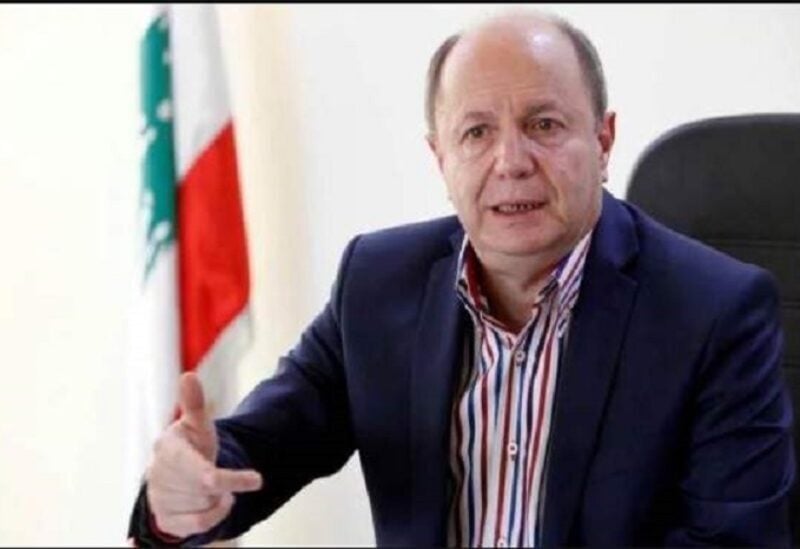 President of the General Labor Union, Dr. Bechara Al-Asmar, commented on the General Assembly of the House of Representatives' session to be hold on February 20 and 21 to discuss the competition law proposal, by calling for a total abolition of exclusive agencies, which is the abolition of monopoly and control of markets and goods according to the whims of the agent in this difficult stage in which the Lebanese are living.
He also called for amending Article Two of Legislative Decree 34/1967 to become as follows: "The clause limiting representation does not apply to The third persons.
Asmar also called for the cancelation of the articles dealing with obliging the supplier to deal exclusively with the merchant he represents, and the paragraph concerned with the compensation awarded to the previous agent.
He also demanded the Ministry of Economy to publish the names of importers, distributors, and supermarkets who resort to raising prices and not complying with laws, and who have been referred to the Public Prosecution or who have been fined with seizure records so that all categories of the Lebanese people can see their names, boycott their commercial activities and demand the state and the competent authorities to close these institutions.
Asmar concluded by the calling to resort to escalation steps with all civil society organizations in the event of reluctance, bias, or any attempt to maintain privileges.