Tomorrow's temperature 5 degrees below seasonal average, snow at 600 meters in Lebanon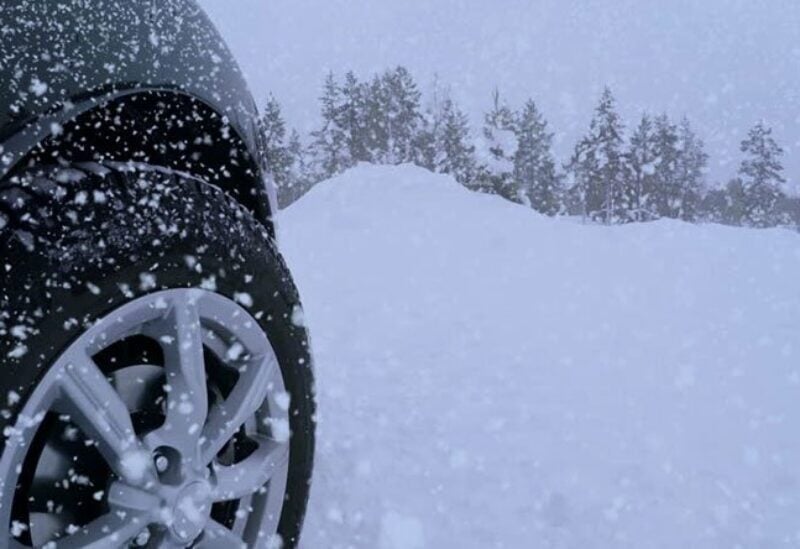 Thursday's weather is expected to be cloudy to partly cloudy with dropping temperatures, at 5 degrees below seasonal average on the coast. A wave of frost is expected at an altitude of 700 meters and above, coupled with scattered rain and snow at an altitude of 600 meters and above. Warnings have been issued against the danger of slippery roads, according to Beirut's airport-based meteorology department.
Coastal temperatures: 4 to 12 degrees
Mountainous temperatures: -2 to 4 degrees
Inland temperatures: -2 to 2 degrees
Surface winds: South to Southwesterly with winds gusting between 15 and 45 km/hr
Visibility: Bad due to heavy rain.
Coastal humidity: 60 to 95%
Sea: Wavy, with surface water temperature at 17 degrees
Sunrise: 6:39 am
Sunset: 5:02 pm