Total Energies: We are committed to starting gas exploration in Lebanon next year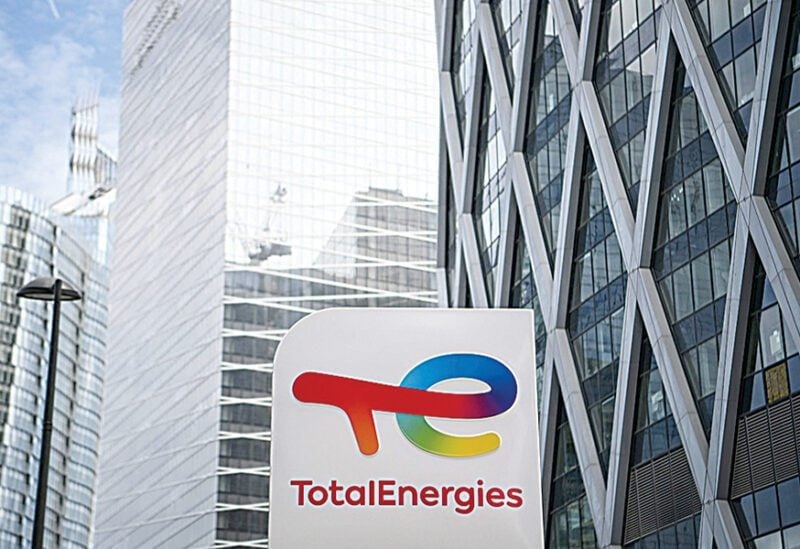 Total Energies announced today, Monday 12/12/2022, that it will start exploration within the framework of its offshore gas project in Block No. 9 in Lebanon, starting next year, adding that it will most likely choose the supplier for a new drilling platform in the first quarter of 2023.
"Orders have been placed with suppliers for the required equipment," the company added in a statement.
The French oil and gas giant reached in October, an agreement with the Lebanese government, over the fate of the gas field, as a landmark maritime border agreement with Israel comes into effect.