Touch denies any stopping of telecommunication, cellular data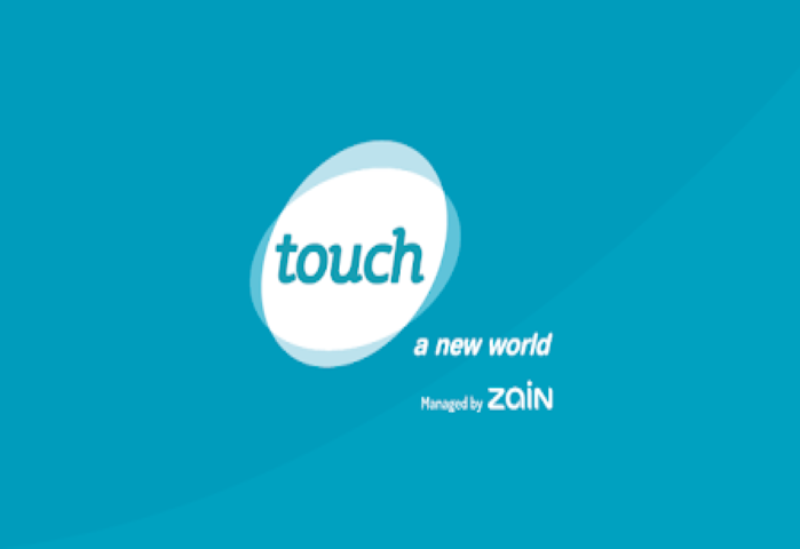 In an issued statement today, "Touch Company" denied the recently circulated news that it will stop supplying its transmitting stations with fuel starting tomorrow, Tuesday, and will turn off the generators of its stations, and thus suspend communications and cellular data.
The Company categorically denied such news as "fabricated", urging all to obtain the correct information from its official channels, confirming its commitment to keeping its customers well-informed of any emergency.
"Contrary to all these rumors, Touch's technical teams are working day and night to ensure the continuity of telecommunications and cellular data services on its network, despite all the difficulties the country is experiencing, particularly the problems of fuel shortage and power outages," the statement reassured.