Is touristic sector in Lebanon requiring fees in fresh USD?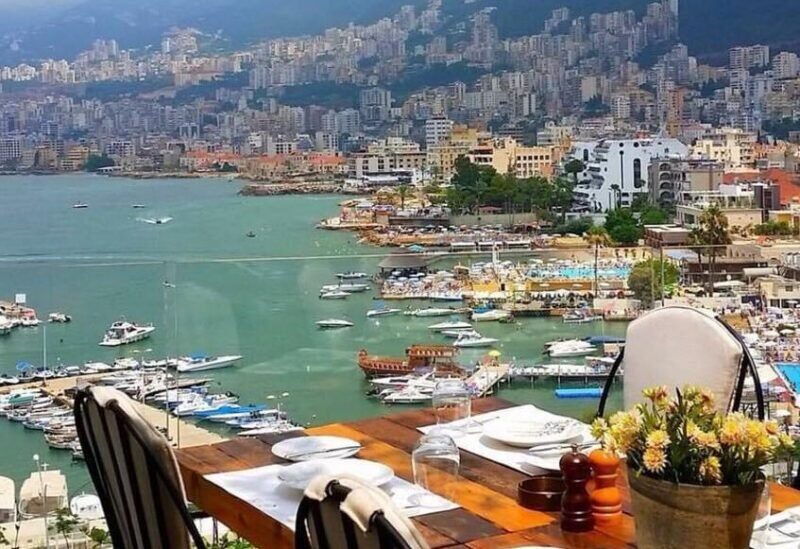 Tourism Minister Walid Nassar indicated that "the indicators obtained by the ministry from the private sector indicate that the summer season will be very promising in terms of tourism, and the number of arrivals will be large," adding, "We count on the awareness of the new parliament and politicians in Lebanon's stability in order to attract tourists." .
"I will issue a circular today giving tourist establishments the right to price in dollars, while payment is in Lebanese pounds," he said in a statement.
He added, "One of the positive things that resulted from Corona is the internal ecological and religious tourism, which has been very active, and here is the role of the Ministry of Tourism in coordination with unions and travel and tourism agencies to develop tourist packages."