Tourism sector crisis didn't start with the fuel shortage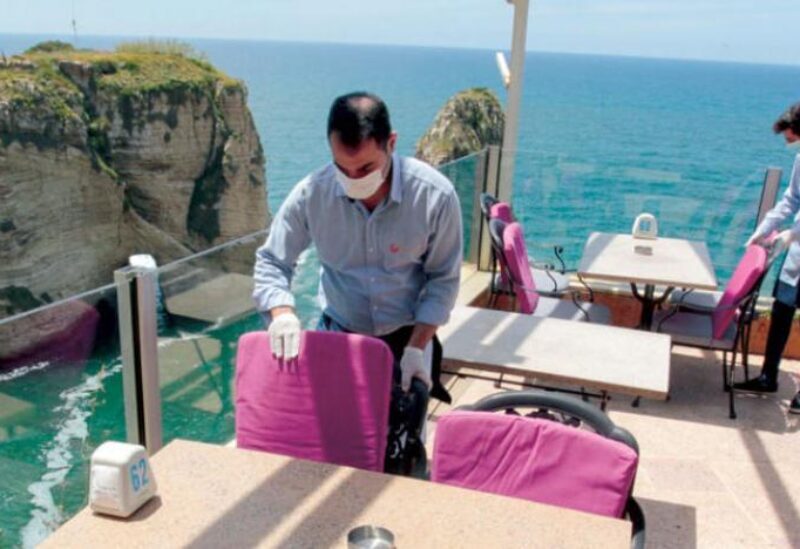 The head of the Hotels Association, Pierre Al-Ashqar, confirmed that the problem of the tourism sector did not start with the fuel crisis, but rather from the Khaldeh incident and after what happened between Hezbollah and the Arab tribes, apart from the stoning that was hit on Israel, which prompted the expatriates who were visiting Lebanon to shorten their stay for fear of any security development in the country.
About the diesel crisis and its impact on the sector, Al-Ashqar told Radio Free Lebanon that the tourist does not feel it, but rather it falls on the owner because he buys it from the black market, with a higher price than the international market. Therefore, the agreement was made with the Ministry of Energy to allow institutions to import unsubsidized diesel at a cost of not more than 12 million dollars.
Regarding the high prices of rooms in hotels, Al-Ashqar explained that the prices will inevitably change, especially since we are also facing a water crisis.