Tragedy in Kharayeb… They died of suffocation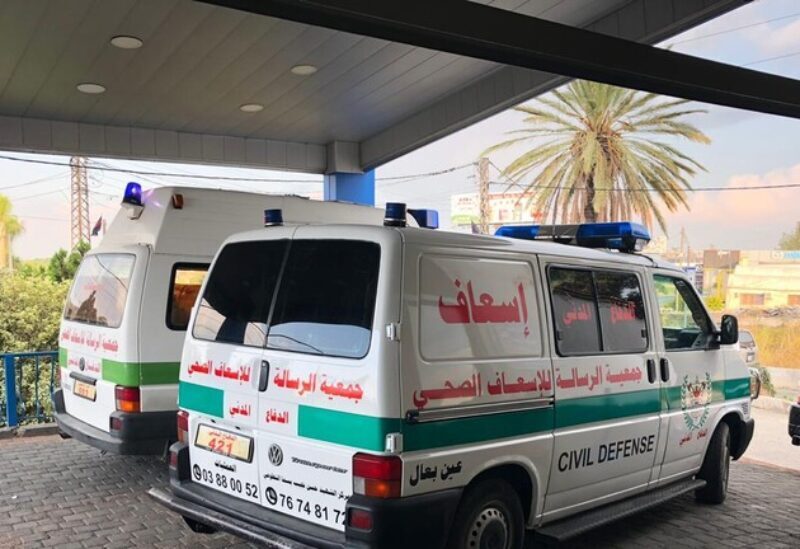 Al-Resala Association for Health Ambulance (Al-Kharayeb Voluntary Center) transferred 4 Syrians from one family from Al-Faqih Hospital to Al-Wasta-Al-Kharayeb. They died in their home at night, due to suffocation with carbon dioxide.
They are: Anoud Hassan Hamdan, Abdullah Maher Al-Abdullah, Maram Maher Al-Abdullah and Rawan Maher Al-Abdullah.