Transportation fees jump amid country's total breakdown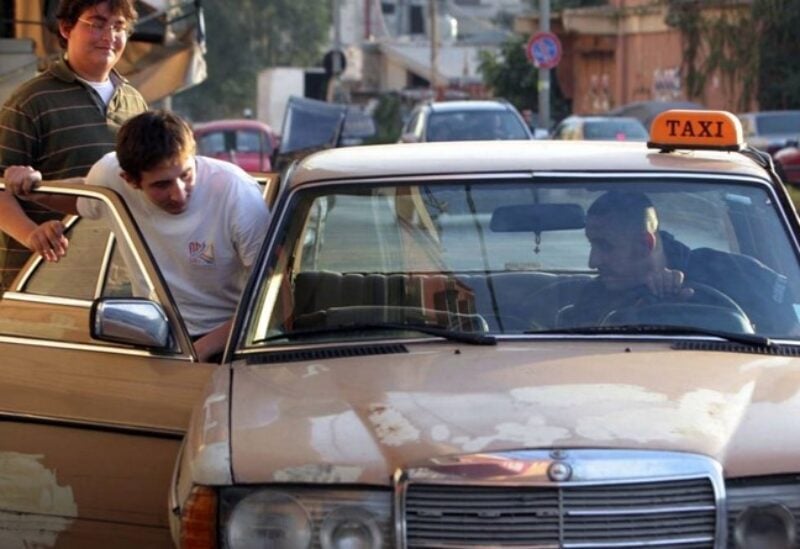 The transportation fees jumped by 50%, with taxis costing 6000 pounds and vans costing 3000 pounds within administrative Beirut, while the pricing for vans operating on the governorate line climbed by 60% to 70%.
After a meeting with union leaders at the Ministry of the Interior in the presence of Minister Mohamed Fahmy and Minister of Public Works and Transport Michel Najjar, the Head of the Land Transport Unions, Bassam Tlais, announced the updated transportation fees.
During a press conference held after the meeting, he stressed that "this new tariff is exceptional and temporary, and it begins to be applied on Monday until the adoption of the ration card, which will be allocated to public drivers."
Tlais has as well tackled "a mechanism that will be applied to the transportation sector, after agreement with the Caretaker Prime Minister, Hassan Diab, and includes, in addition to the food ration card, the allocation of 500,000 Lebanese pounds to each driver in exchange for vehicles and maintenance "reparation fees", in addition to gasoline and diesel "bonuses".
It's worth noting that the service tariff has risen to 8000 pounds and higher in recent days, and it varies from region to region without any commitment to the union's official rate.
Tlais emphasized this point by urging drivers to adhere to the new official rate in order to avoid conflicts between them and passengers.