Traveler to Turkey carrying counterfeit dollars arrested at Beirut airport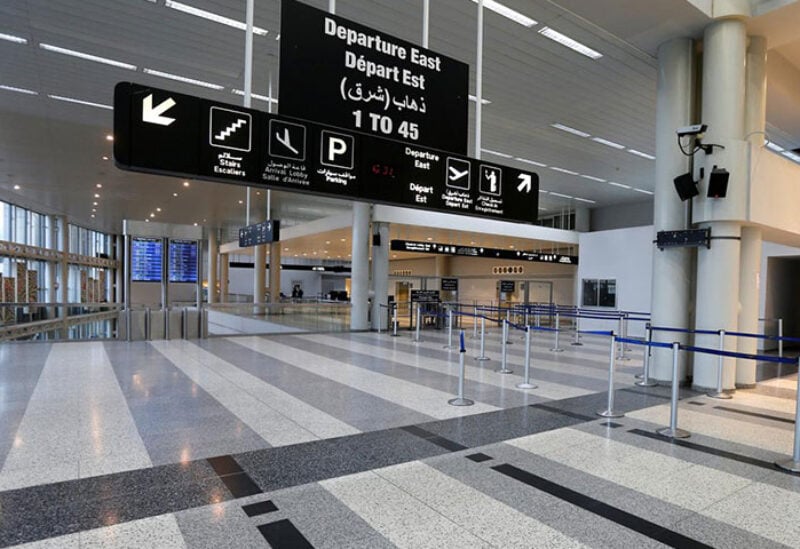 The Internal Security Forces at Rafic Hariri airport arrested on Tuesday morning a Lebanese traveler carrying a travel bag containing forged dollars amounting at USD 119,350. The counterfeit money was hidden in a professional and innovative way.
The man was traveling to Turkey using a travel ticket paid for by a Lebanese national residing in Turkey, and to whom the money-loaded bag belonged. The smuggling attempt was seemingly carried out upon the Turkish resident's request. Investigations are underway.