Trial for activist Alaa Abu Fakhr's murder postponed until September 13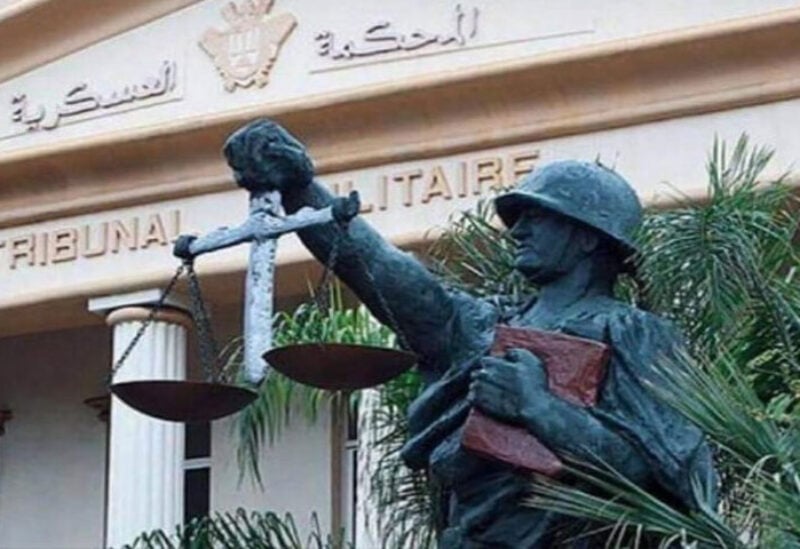 The Permanent Military Court has postponed the trial of defendants in Alaa Abu Fakar's murder in Khaldeh region on November 13, 2019, until September 13.
The session was headed by Brigadier General Mounir Chehadeh, where the accused, Colonel "Nidal D.," and Adjutant-in-Chief "Charbel H." attended the session, in the presence of their defense attorneys and the representative of the Military Prosecution, Judge Roland Chartouni. But the respondent Nabil F. didn't attend the session, so they decided to postpone the session to September 13.
Although the Military Justice Law do not allow the plaintiff or its legal representative to appear, but attorney Wissam Eid attended as a representative of the heirs of the martyr Abu Fakhr. Eid showed his dissatisfaction for not allowing Abu Fakhr's family to view the file or the indictment, which prevented the trial of the defendants from the crime of intentional murder, and substituted it with the cause of loyalty crime.
Attorney Eid was surprised by what he called "the ambiguous stance of the Military Prosecution which examined the decision and kept the file with it for three weeks until the deadline for appeal lapsed, although that the indictment contradicted the opinion of the Public Prosecution and its claim, which raises suspicion about this silence."
Eid said: "We want a copy of the entire file and the indictment to ensure the plaintiff's right before the civil courts later." Here, the president of the court, Brigadier General Chehadeh, agreed to Eid'd request, and gave his order to provide him with a copy of the file, which became public after the issuance of the indictment. "