Tripoli Mayor Yamaq: We reject relocating scanners from Tripoli Port to Beirut Port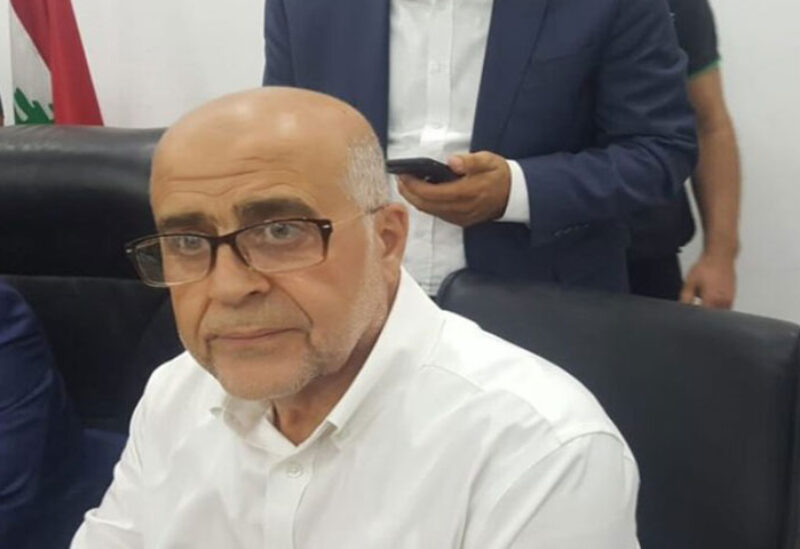 Tripoli Mayor Riad Yamaq condemned what has been circulated about relocating the scanners from Port of Tripoli to Port of Beirut.
Yamaq said during a press conference held in his office in the Municipal Palace: "We reject any decision related to transferring the scanners, and we consider this a crime against Tripoli, its port and its citizens."
Yamaq added that the municipality was surprised about this news, and refuses any talks of relocating these scanners in order to activate Beirut Port's trade with the Gulf countries, at the expense of Tripoli's Port. "What about activating trade and mainly exports from Tripoli Port?", he asked.
He said: "We will no longer keep silent over any attempt that aims to ignore or deprive Tripoli from its rights. We will raise our voice especially after realizing that all ministries and public institutions are depriving Tripoli from development projects that can ease this economic hardship and help citizens overcome it. Yamaq added that the state officials are obstructing successful projects such as the port of Tripoli.
Yamaq said that the municipality council stands beside the port's management, and will remain keen to provide it total support. "Tripoli Port is Lebanon's second largest port, and plays a vital role for trade across the North. That's why having scanners gives credibility for traders and increases productivity," he said.
He said that silence over neglecting Tripoli has become a crime, especially amid the catastrophic economic conditions that have exhausted citizens and turned Tripoli into the poorest city on the Mediterranean coast.