Tsunami COVID-19 hits Lebanon with 25% of tests' results positive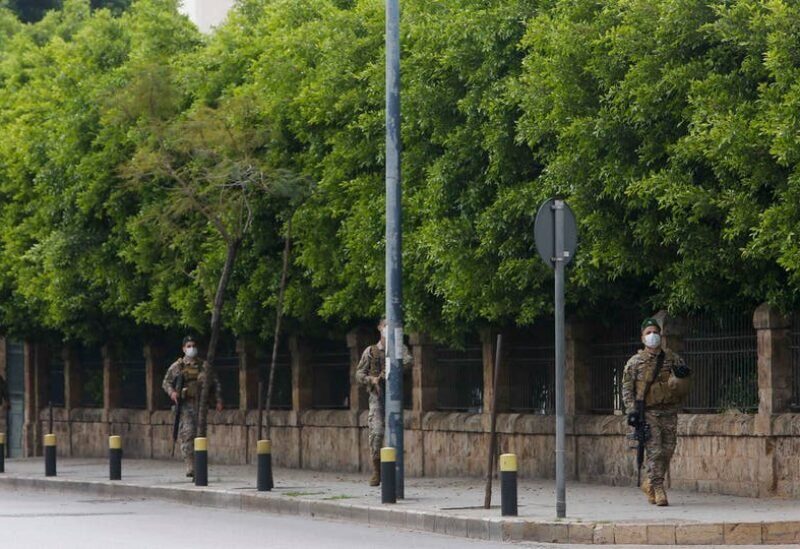 According to press reports, there has been a considerable increase of "COVID-19" cases in Lebanon, which will account for more than a quarter of all tests.
The report stressed the importance of residents following the 5-day quarantine period after contact with someone whose test result was positive, as well as taking the "PCR" test on the fifth day, since the virus needs to proliferate in the body.
Despite Lebanon's insane wave, Minister of Health Firas Abiad emphasized today that the decision to resort to a lockdown is still being considered.