Turkey jails three for aiding Ghosn escape from Japan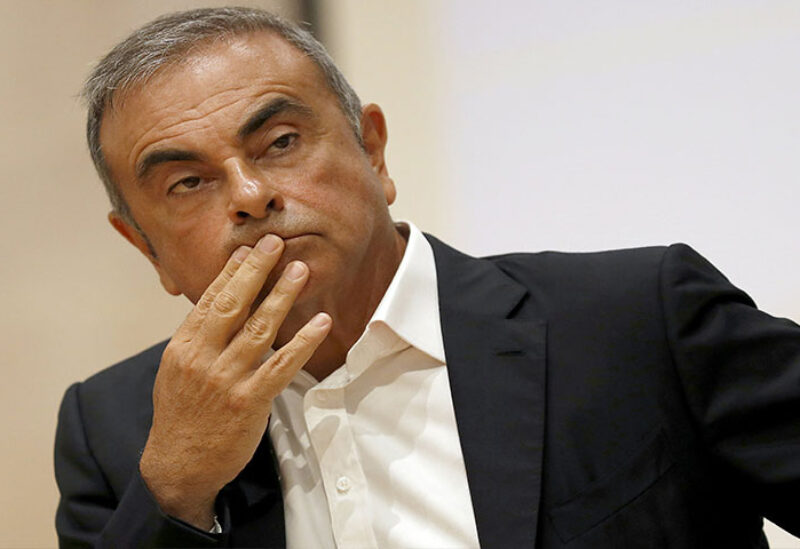 A Turkish court convicted an executive of Turkish jet company MNG and two pilots over their role in flying former Nissan Motor Co Ltd Chairman Carlos Ghosn out of Japan during his escape to Lebanon just over a year ago.
The court sentenced them to four years and two months on charges of migrant smuggling. It acquitted two other pilots of the same charge.
Ghosn, once a leading light of the global car industry, was arrested in Japan in late 2018 and charged with underreporting his salary and using company funds for personal purposes, charges he denies.
The ousted chairman of the alliance of Renault, Nissan Motor Co and Mitsubishi Motors Corp had been awaiting his trial under house arrest in Japan when he escaped in December 2019 via Istanbul to Beirut, his childhood home.