Turkey's Foreign Minister Cavusoglu arrived in Beirut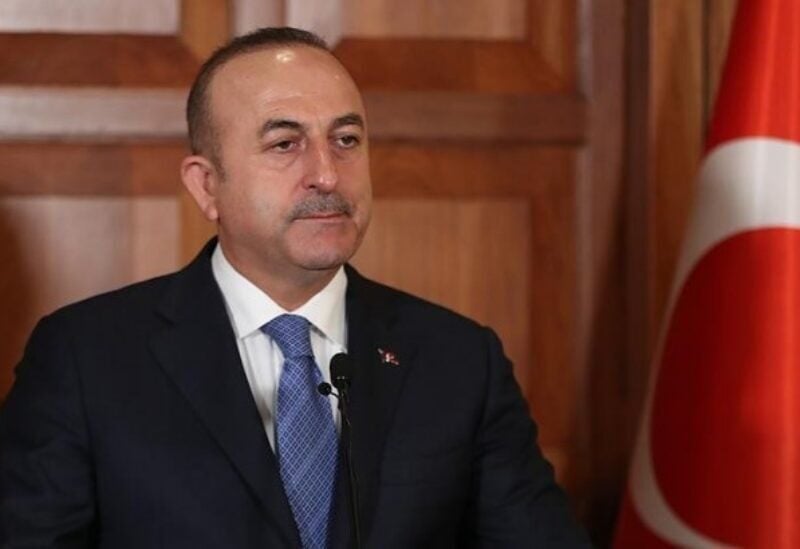 Turkey's Foreign Minister Mevlut Cavusoglu arrived this afternoon at Rafic Hariri International Airport in Beirut, heading a delegation.
Cavusoglu will meet during his visit a number of officials, and will inaugurate several development projects across Lebanon, which his country has contributed to financing it.
He was welcomed at the airport by the Director of Protocol in the Ministry Foreign Affairs and Expatriates Abeer Ali representing the Minister Abdullah Bu Habib, as well as the Turkish Ambassador Barış Ulusoy and the embassy staff.
Cavusoglu left the airport without making any statement, provided that he and his Lebanese counterpart hold a joint press conference on Tuesday afternoon at the Ministry's headquarters.