Two injuries in a clash at Deir Al-Zahrani gas station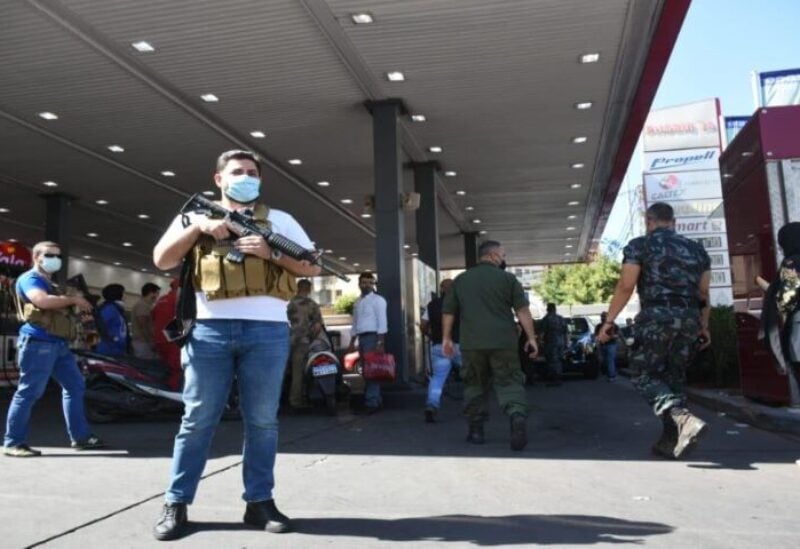 The "National News Agency" correspondent stated that the owner of one of the stations in Deir Al-Zahrani and his son were assaulted and taken to the hospital for treatment, as a result of a clash between citizens for filling gasoline.
Sticks and knives were used during the incident.
Other clashes also occurred at the Habboush station, and other stations in Nabatieh for filling gasoline.