Two stolen cars in Dahr El Baydar have been seized by Security Forces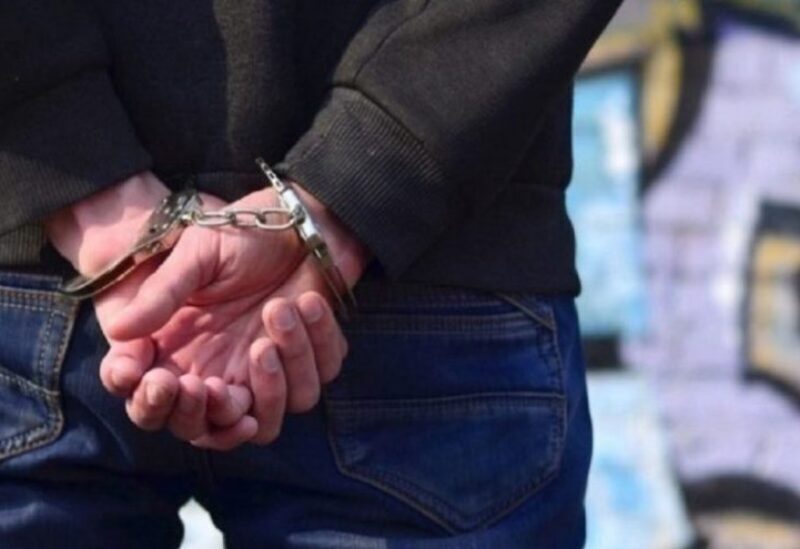 The General Directorate of Internal Security Forces – Public Relations Division issued the following statement:
On 11/05/2021, at five o'clock in the morning, Dahr al-Baidar checkpoint Personnel at the Regional Gendarmerie unit seized two stolen cars of Hyundai Elantra and Kia Rio type, and arrested the following drivers:
H. A. (Born in 1999, of Lebanese nationality)
M. A. (Born in 2002, of Lebanese nationality)
During the investigation, they both confessed to have received the two aforementioned cars from Jal el Dib with the intention of transporting them to the Bekaa area.
The investigation is ongoing under the supervision of the Competent Judiciary.