Two weeks on, no trace of missing Lebanese man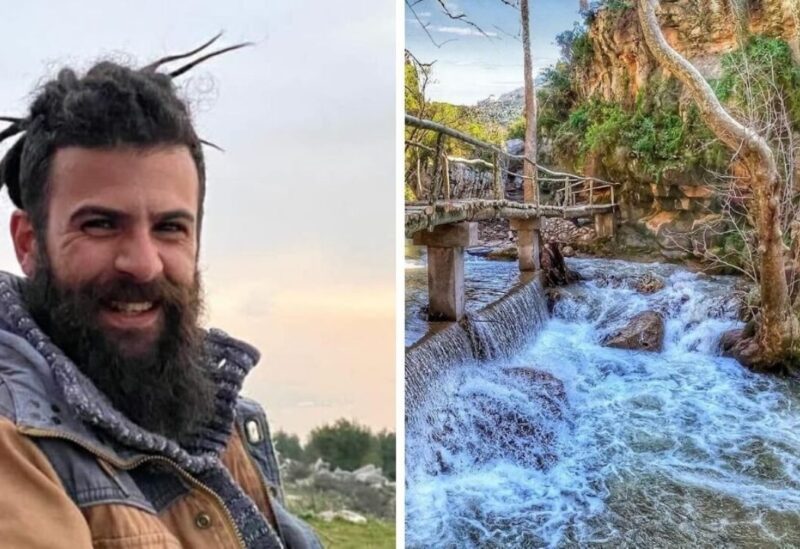 On the morning of Wednesday, April 14, Hady Hokayem went missing near a popular hiking trail in Beit Chlela. Two weeks on, there is still no trace of him and he is nowhere to be found.
The young man's family and friends are still searching tirelessly for even the slightest clue. Speaking to The961, his relative said there were no updates in the search. "Unfortunately, nothing new till now," she said.
Search and rescue teams have looked in an out of the river where a witness said he saw Hady go into the water. Yet they did not find a single lead.
"It just doesn't make sense. I'm still praying for his safe return," someone wrote in a Facebook group that was created by Hady's cousin to follow up on his disappearance.
People in the group have started wondering if Hady was a victim of an assault, an option his family had also pondered about.
All options and hypotheses as to what might have happened to Hady are on the table, his relative said.
"We have played out every scenario in our heads, even the worst. But the end result is the same: he's missing. But we need to find him. Whether he is alive or dead, we need to find him to be able to grieve," the woman added.