U.S. dollar crisis jeopardizes healthcare work, syndicate head warns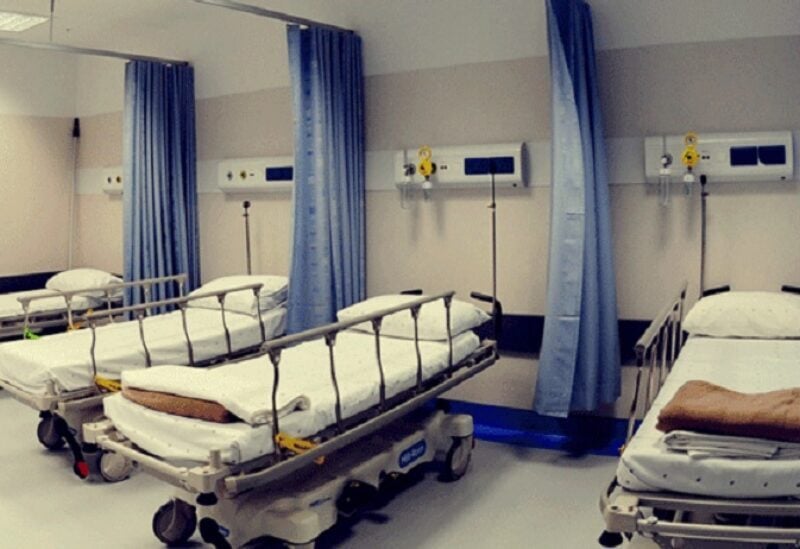 The Head of the Syndicate of Private Hospitals, Sleiman Haroun, warned on Wednesday that the U.S. dollar crisis has jeopardized the healthcare work, saying hospitals are in need of a financial support.
"The price of medical supplies has become expensive for us, and some importers did not provide hospitals [with supplies] in the past two days," Haroun said. "We need financial support."
"We have reduced non-emergency surgeries in hospitals due to the COVID-19 pandemic," he said, noting that "no one smart enough would be investing in the hospital sector for the time being."
He added however that there is no shortage of oxygen as two main factories in Lebanon are meeting the demand.
All sectors in Lebanon, including the healthcare industry, have been severely affected by the worst economic crisis to have hit the country since the 1975-1990 civil war.
The collapse of the Lebanese pound, which fell to 13,200 to the dollar early on Wednesday, has slashed about 85% of its value in a country relying heavily on imports.