U.S. dollar exchange rate rises again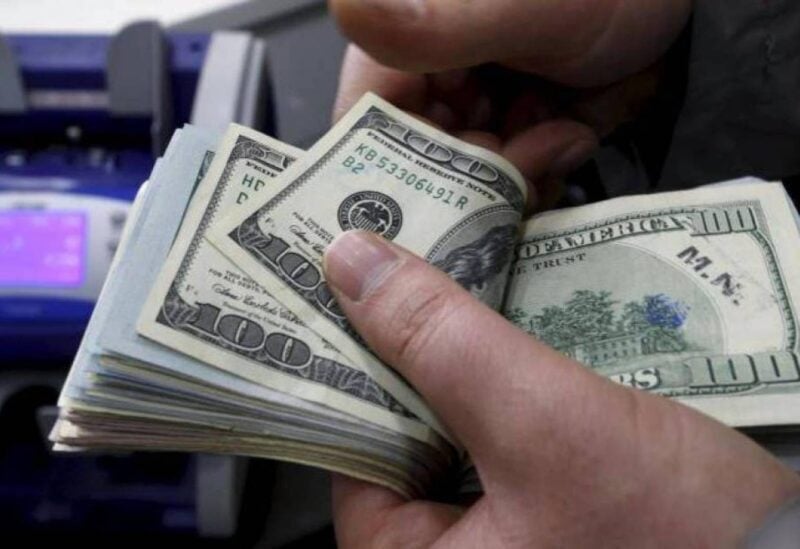 The Lebanese pound continued to tumble against the U.S. dollar on the black market Saturday, amid a months-long financial meltdown and a failure to form a new government.
The pound is currently trading at 12,650 /12,700 to the dollar after the local currency's rate had seen very little fluctuations on reports that a new monetary platform could be launched soon.
However, the Central Bank (BDL) has repeatedly failed to launch the long-awaited platform that would allow commercial banks and licensed dealers to trade foreign currency at market rates.
The pound had hit a record low of 15,000 in March on the collapse of efforts to form a new cabinet that would promptly enact economic reforms and begin negotiations with international financial organizations.
The local currency has lost nearly 85% of its value over the past 18 months amid a severe economic and financial crisis that has threatened to destabilize the country.