U.S. energy envoy says, Egyptian gas should start flowing to Lebanon in the next 3 months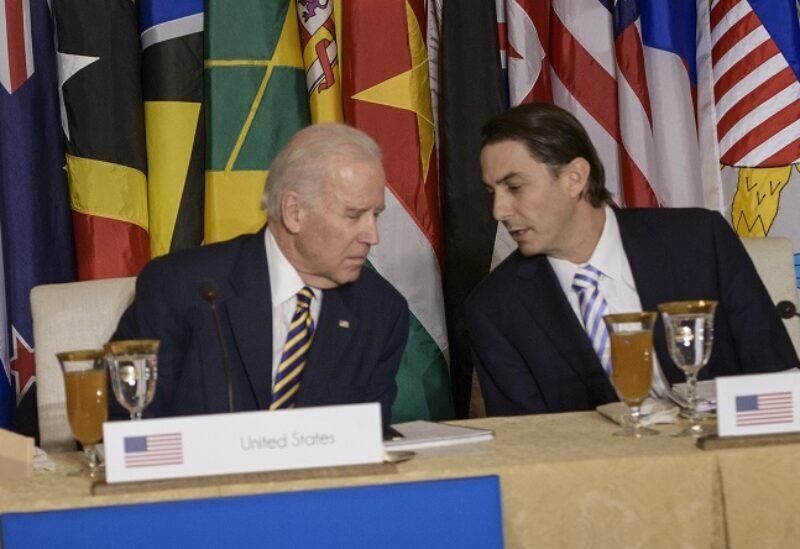 According to Amos Hochstein, the US State Department's senior advisor for global energy security, natural gas from Egypt might begin flowing to Lebanon within two or three months, and preferably "far before" the country's elections in 2022.
In September, the governments of four nations agreed to pump gas from Egypt through Jordan and Syria to alleviate Lebanon's power issue.
At the time, Egypt's Petroleum Minister Tarek El-Molla stated that the US-backed plan will be implemented at the "earliest moment," according to Reuters.
Hochstein added that while there is still work to be done until the pipeline is complete, he is convinced that the plan, as well as an initiative to connect Jordan and Lebanon's electrical systems, will be successful.
"Every week that passes, I get more hopeful that we'll be able to have the gas flowing and the energy integrated in the next couple of two, three months," he told CNBC's Hadley Gamble on Monday.
When asked if that might happen before Lebanon's elections in March 2022, he stated he is "very hopeful [that] at least the gas contract will work, and that gas would start flowing far before then."