U.S. watching Lebanon's situation closely – spokesman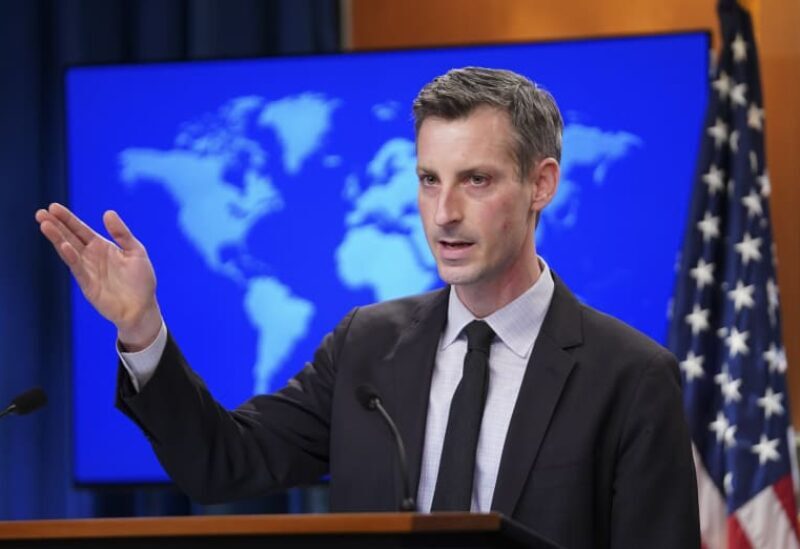 "The United States is watching the situation in Lebanon closely," U.S. State Department spokesman Ned Price said on Thursday, expressing his country's support for the Lebanese people and their continuous calls for accountability.
"Reforms should include economic opportunities, better governance, and an end to the rampant corruption that was seen in Lebanon in recent days," Price said during a press conference.
"We have repeatedly stressed – with our international partners, whether secretly or publicly – the need for political leaders in Lebanon to abide by the pledges they made, in order to form an amazing and effective government," he added.