UN Lebanon denies reports of evacuation of staff from Lebanon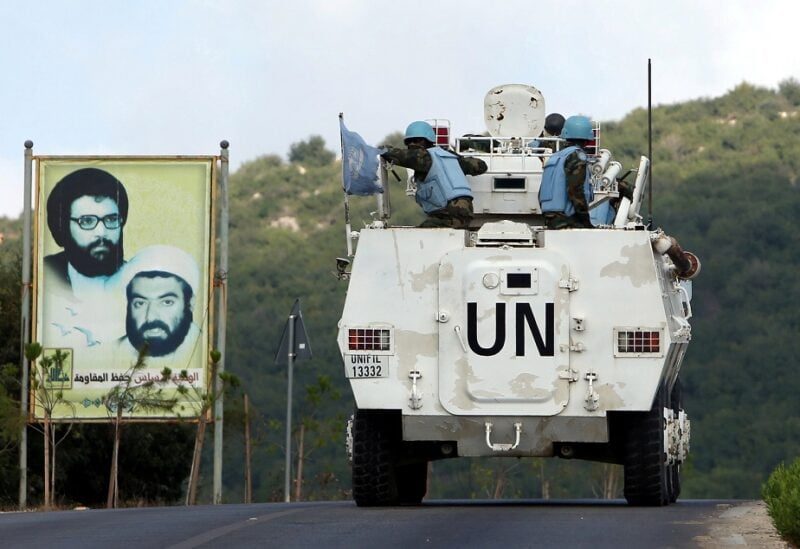 In response to recent media reports referring to the evacuation of United Nations staff members from Lebanon to Jordan and other countries, the UN would like to clarify that no such evacuations of staff members nor of their families have taken place.
UN operations and activities in Lebanon continue uninterrupted and the UN remains committed to supporting Lebanon and its people during this challenging period.
To avoid the spread of misinformation and unnecessary concerns during this sensitive period, the UN urges the media to verify the accuracy of reports before they are shared with the public.