UN: "Lebanon entered a dangerous collapse phase."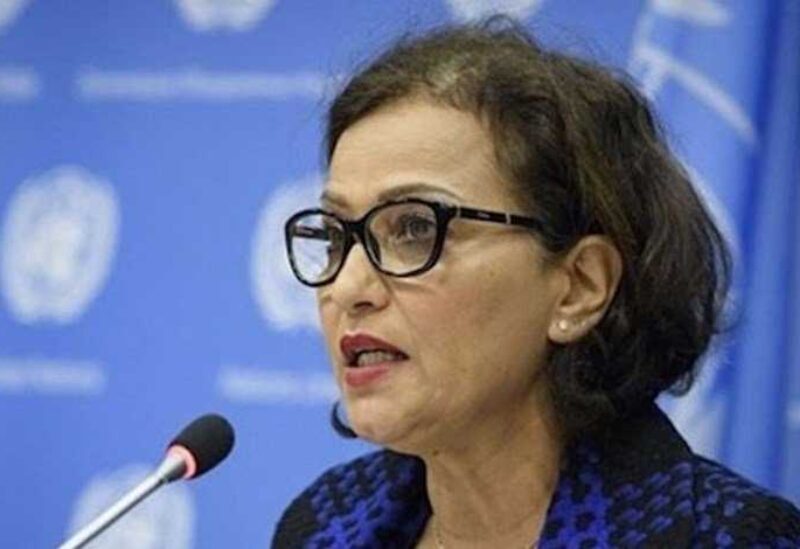 United Nations Humanitarian Coordinator in Lebanon, Moroccan Najat Rushdi, said that the country has already entered the phase of a "serious collapse," noting that her organization is focusing on "avoiding the complete collapse of basic services," although the only sustainable solution must be through the implementation of reforms.
In an interview with Evy from Beirut, Rushdie stated, "I am not talking about a theoretical scenario in which the situation could collapse in a few months if nothing is done. No, we are talking about a dangerous beginning of a serious collapse and people today are paying a very heavy price."
The UN official stressed, while sitting in her office, while the air conditioner was not working,  amidst a soaring temperature, that "the only solution to save Lebanon, the Lebanese and the country is to implement reforms."
It is noteworthy that Lebanon has been governed by a transitional government for more than a year, due to the absence of political consensus to form a new government, which makes it impossible to implement the necessary economic and financial reforms demanded by the international community.
The economic crisis that erupted at the end of 2019 has worsened sharply in recent months, leaving 78% of the Lebanese in poverty – compared to 55% in 2020 .