UNICEF: 97 tons of medical supplies granted to Ministry of Health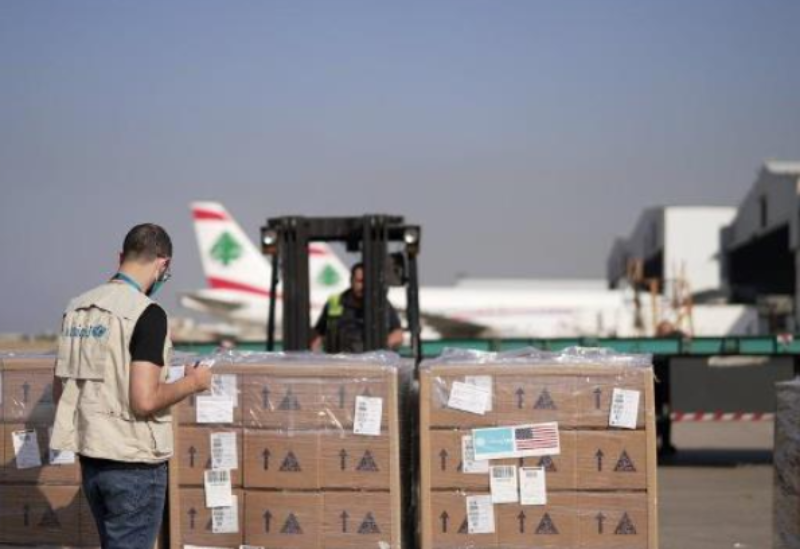 UNICEF has delivered the Ministry of Public Health with 97 tons of medical supplies worth at more than $1 million, thanks to US government financing, in response to the acute scarcity of medical supplies and medicines that health facilities across Lebanon are experiencing.
In a statement, UNICEF said, "the cargo of humanitarian goods landed this morning at Beirut International Airport by a plane safeguarded by UNICEF." Essential medicines, oral rehydration salts, antibiotics, medical and surgical supplies, and food equipment were included in the consignment.
These supplies will assist about one million children and women in receiving health care for more than a year in 5 government hospitals and 166 primary health care centers and vaccination centers positioned along Lebanon's land borders.
"As part of its response to Lebanon's multiple crises, medical supplies arrived at Beirut airport and were transferred directly to a UNICEF warehouse, where they were received by the US Ambassador to Lebanon Dorothy Shea, Minister of Public Health Dr. Firas Abiad, and UNICEF Representative in Lebanon Yuki Muku" she said.