UNICEF: No violence against children is justifiable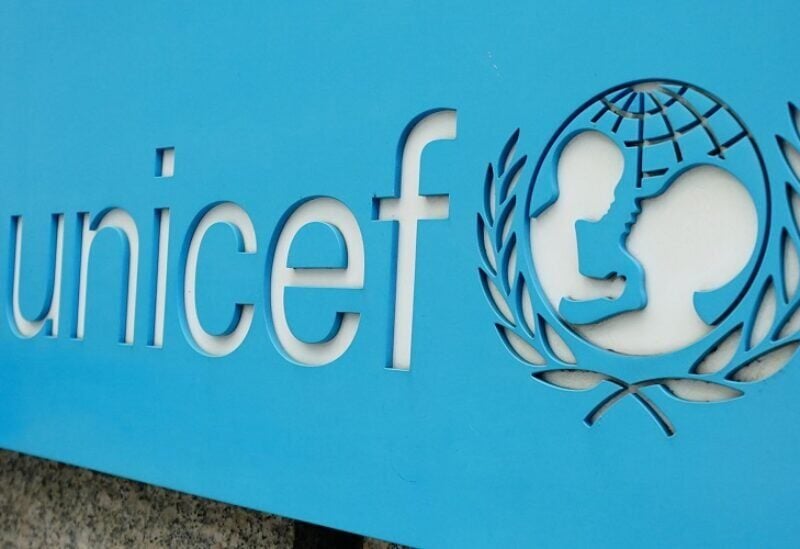 The representative of the United Nations Children's Fund – UNICEF in Lebanon, Yukie Mokuo, declared in a statement, that "Violence against children shall not be justifiable in Lebanon, and every child shall enjoy his right to be protected". "It has been reported that three children (13, 12 and 11 years old) were injured in grenade explosion yesterday in Hermel. Two other children, a boy and a girl, of 8 and 10 years-old, were as well hit in a gunfight during the conflict in Tebbaneh", Mokuo added.
"The safety and well-being of children must be a priority for all individuals who are involved in these children's lives and for all who are responsible of ensuring their safety and protection. UNICEF recalls the critical responsibility of Caregivers, Communities and Authorities to prevent children from being exposed to violence and other dangers that might threatens their lives, psychological state and mental health", she said.
"The Rights of the Child's Convention indicates that every child has the right to enjoy safety and to be free from all forms of violence. The unfortunate events that took place this week are not the first to be witnessed. Reports of children being subject to violence during armed conflicts became a trend. Violence against children in Lebanon shall not become justifiable!", she explained.
Mokuo appealed to "Families, Communities and Authorities to fulfill their responsibilities and protect the safety of children."