UNIFIL commander visits Berri, Mikati, expresses deep concern about situation in south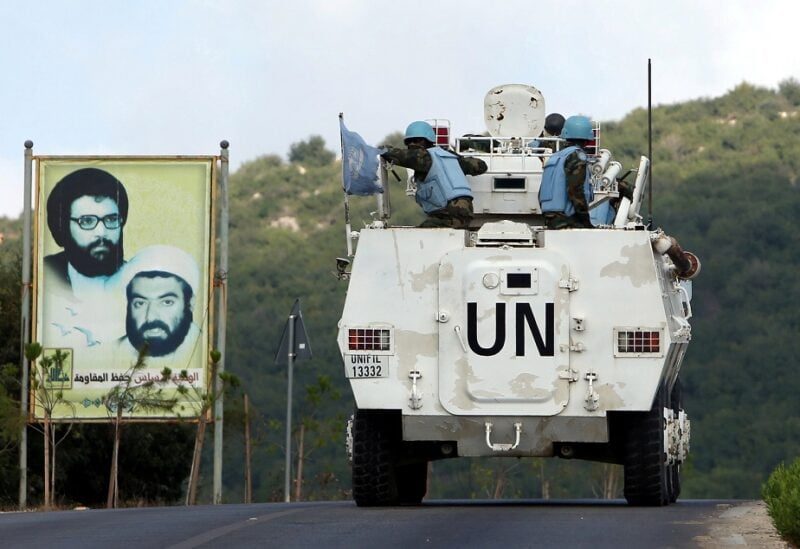 Following is a statement by UNIFIL Head of Mission and Force Commander Lieutenant General Aroldo Lázaro, on Tuesday: "Today, I met with Lebanese Speaker Nabih Berri and caretaker Prime Minister Najib Miqati in Beirut, ahead of the Security Council's consultations on resolution 1701 (2006).
I expressed my deep concern about the situation in the south, and the potential for wider and more intensive hostilities.
I thanked them for their efforts towards restoring stability during these critical days, including through diplomatic channels, and for the trust they have placed in UNIFIL's liaison mechanisms to avoid further escalation.
UNIFIL's priorities right now are to prevent escalation, safeguard civilian lives, and ensure the safety and security of peacekeepers who are trying to accomplish this.
Resolution 1701 is being challenged at the moment, but its principles of security, stability, and for a long-term solution remain valid. Our impartial role in conveying crucial messages to reduce tensions and prevent dangerous misunderstandings remains critical, aiming to avert any unwarranted escalation.
Peacekeepers have had to adapt to the situation, but our work in support of the resolution continues."