UNIFIL: Our officers are coordinating with both sides to ensure situation remains stable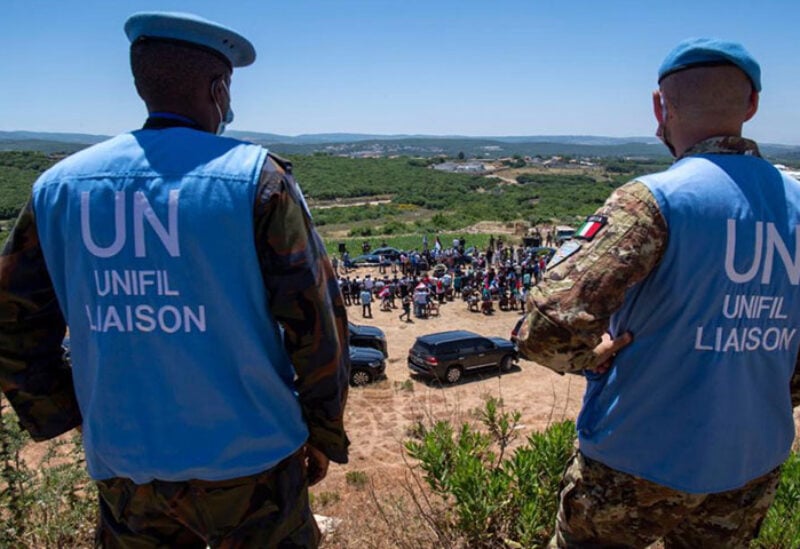 The UNIFIL command announced, in a statement this afternoon, that "UNIFIL peacekeepers are on the ground and working in close coordination with our strategic partners, the Lebanese Armed Forces, who have been working around the clock to provide security in the area since the beginning of the demonstrations, and we are together on ground to ease tension and to prevent the situation from escalating further."
"Our UNIFIL liaison and coordination mechanisms are being fully used. Our liaison officers are coordinating with both sides to avoid any misunderstanding and to ensure the situation remains stable," the statement maintained.
"For his part, UNIFIL Chief Commander, Major General Stefano Del Col, is in direct contact with both the Lebanese army and the Israeli army," it affirmed.
"We have opened an investigation into the latest incidents along the Blue Line, and we continue to urge everyone to exercise restraint," the UNIFIL statement concluded.