United Nations: Addressing Lebanon's fuel crisis.. a priority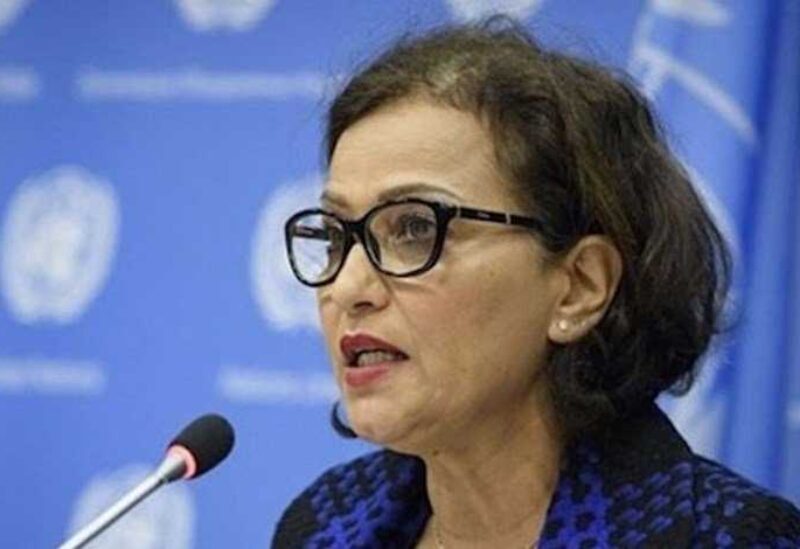 United Nations Resident and Humanitarian Coordinator, Najat Rushdi, affirmed that "addressing the fuel crisis in Lebanon is a priority of the emergency response plan aimed at alleviating peoples' suffering, through the emergency fuel supply plan that I launched in September, we were able to provide health, water and sanitation services to the most vulnerable groups and continue humanitarian activities in all the Lebanese regions."
she added via Twitter: "Over the past five weeks, more than 2.23 million liters of diesel were delivered to 445 facilities, including 295 water pumping stations and 150 health facilities, which contributed to ensuring the continued provision of vital health care services, It also contributed to the continuation of the work of 14 public hospitals."
Adding: "The continuous implementation of the emergency fuel supply plan as part of the emergency response plan for Lebanon. would not have been possible without the generosity of donors within the Lebanese Humanitarian Fund, especially Belgium, Germany, Denmark, Iceland, Sweden, Ireland, Switzerland, Canada, France and Italy, and also the contributions of donors within the United Nations Central Emergency Response Fund. United".