United Nations calls on Israel to pay Lebanon more than $856 million.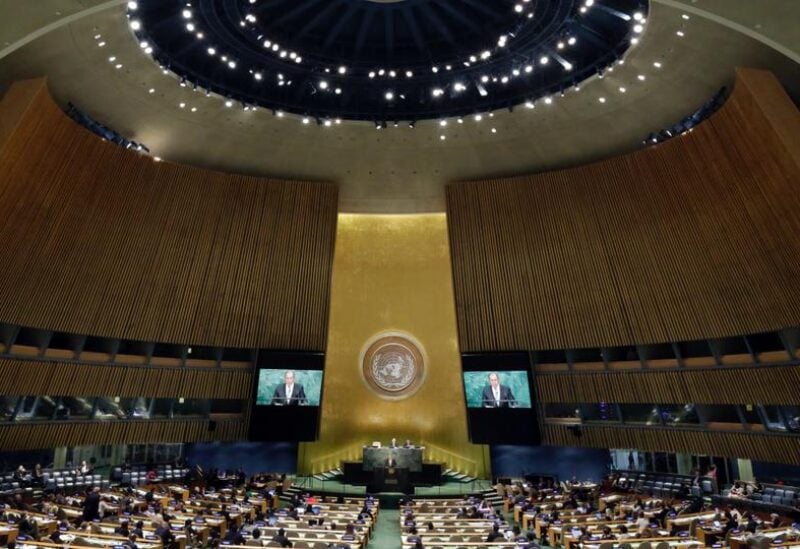 The United Nations demanded Israel to pay immediately, more than $856 million to Lebanon, in compensation for an oil slick caused by an Israeli air strike during the Second Lebanon War.
The United Nations General Assembly passed overwhelmingly a resolution, demanding that Israel pay $856.4 million to Lebanon in compensation for the oil slick caused by an Israeli air strike on July 15, 2006.
161 countries from the General Assembly voted in favor of the resolution, 8 countries (including Israel and the United States) objected, and 7 other countries abstained.
The resolution affirmed that "Israel bears the responsibility to pay immediate compensation to the government of Lebanon and to other countries that were directly affected by the oil spill, such as Syria, whose beaches were partially polluted."
It also requested the Secretary-General of the United Nations, Antonio Guterres, to submit to the General Assembly during its next session in September 2022 a report on the implementation of this resolution.
It is noteworthy that on July 12, 2006, Israel launched a war against Lebanon, against the background of Hezbollah's capture of two Israeli soldiers, which lasted for 33 days, and led to the displacement of about one million Lebanese, and the killing of more than a thousand and the wounding of about 3000 others, most of whom are civilians.