United States and the United Nations Announce Beginning of Implementation of Material Support Program for the ISF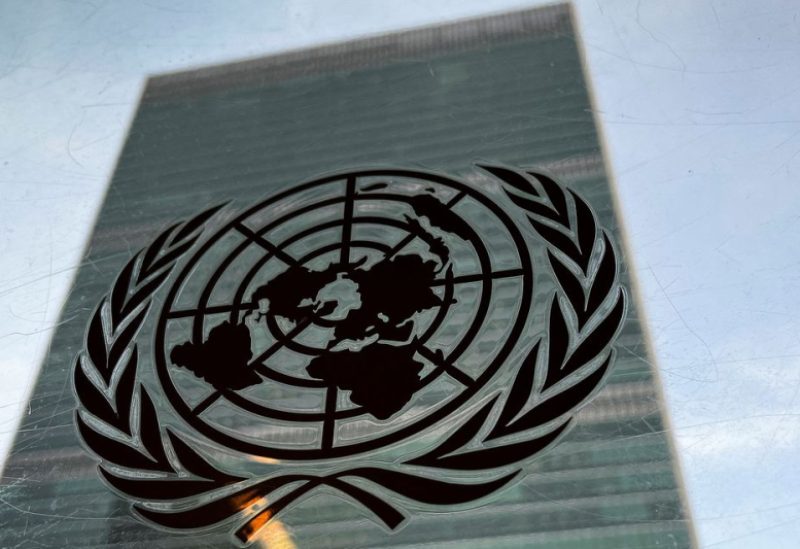 On April 18, 2023, U.S. Embassy Beirut and the United Nations will commence cash distributions under the "Livelihood Support Program."  The first tranche of this program, valued at $16.5 million, will disburse temporary financial support for Internal Security Forces (ISF) personnel.  These payments will provide eligible ISF members with $100 per month for a period of six months.  This program will help alleviate some of the economic hardship faced by ISF personnel who are exerting tremendous efforts to serve their country, its people, and the residents on its lands, ultimately contributing to the overall security and stability of the country.  As a part of the U.S.-funded program, the United Nations Development Program (UNDP) is working with a nationwide financial service provider to disburse these funds to eligible ISF members.  ISF members will receive text messages from the financial service provider as of April 18 for three days that their first disbursement is ready as soon as the ISF member receives the text message.
The initiation of cash disbursements is a concrete demonstration of the United States' ongoing commitment to supporting the ISF's critical efforts to uphold the rule of law and defend the people of Lebanon.
The Lebanese Armed Forces will benefit from this U.S.-sponsored, UNDP-implemented program, with initial disbursements beginning very soon.