Universities Association of Lebanon: To include students in local universities in the 'Student Dollar Law'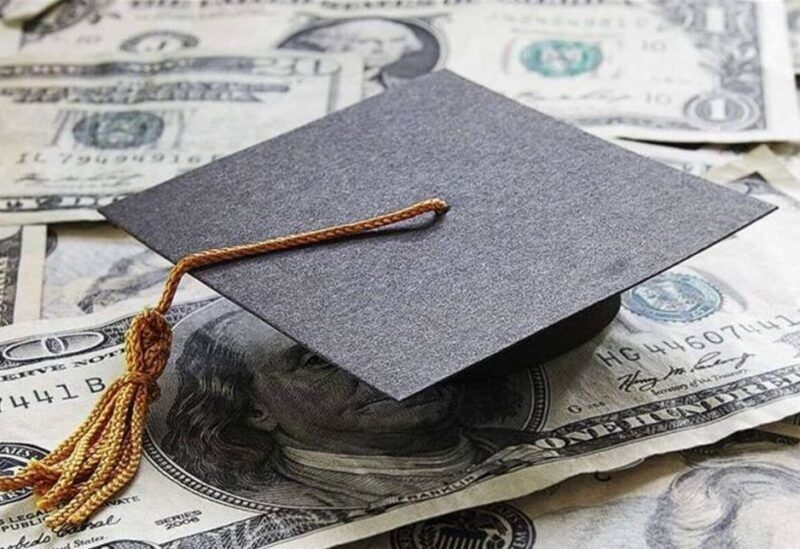 The Universities Association of Lebanon (UAOLB) considered that Lebanese students studying in local universities should be included in the draft law that aims at obliging Lebanese banks to disburse the amount of $10,000, according to the official exchange rate of the dollar (1,500 LBP), to Lebanese university students studying abroad.
The association said that students studying in their homeland also depend on the savings of their families in banks, as well as through the foreign currency amounts allocated for university scholarships that are trapped in banks for the benefit of universities in Lebanon.
In a statement, UAOLB's Council called on the competent official bodies to intervene and focus to this draft law to amend it, so that it includes all segments of Lebanese university students, whether they are pursuing their studies in Lebanon or abroad.
The council pointed out that this matter will limit the emigration of Lebanese competencies and will enable universities in Lebanon to fund their students with scholarships, which will inevitably serve the interest of the economy and educational sector in Lebanon.