UN's Guterres tours Beirut Port, lays floral wreath at memorial for victims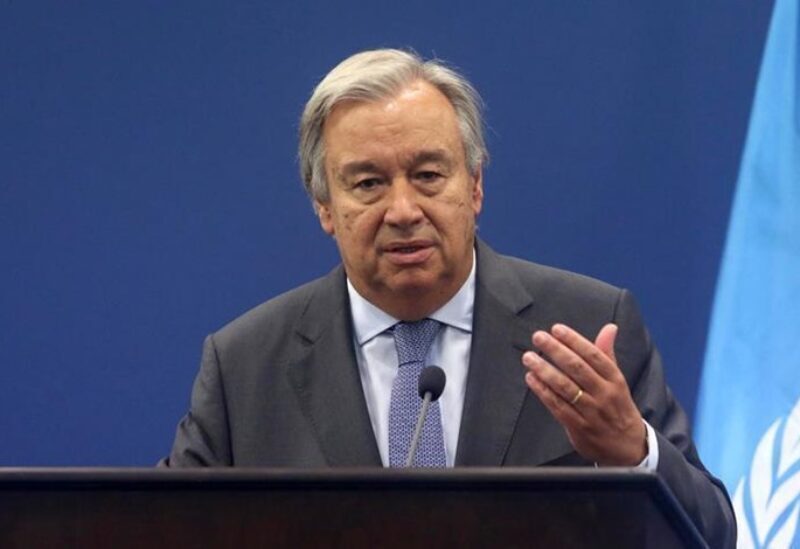 The United Nations Secretary-General, Antonio Guterres, paid a visit to Beirut's port on Monday morning, and toured the facility to assess the damage inflicted by the August 4 explosion. He finished his journey by laying a wreath at the memorial to the Beirut Port Blast martyrs.
It's worth noting that Guterres landed in Beirut on Sunday afternoon for a four-day "solidarity" tour, which he started by urging political leaders to work together in order to find answers to the country's challenges.
The UN said in a statement on Thursday that the visit "will be of a solidarity nature, during which the Secretary-General will reaffirm the support of the entire United Nations family – the political mission, peacekeeping forces, humanitarian and relief workers – for Lebanon and its people at this critical stage that Lebanon is going through."
Lebanon has been experiencing an enormous economic collapse since 2019, which the World Bank has classed as one of the worst in the world since the middle of the last century.
It is coupled by political stagnation, which hinders reforms from being implemented to limit the deterioration and improve people living conditions, given that 80% of the Lebanese population are poor.