US Ambassador meets ISF Chief, affirms continued support to Lebanon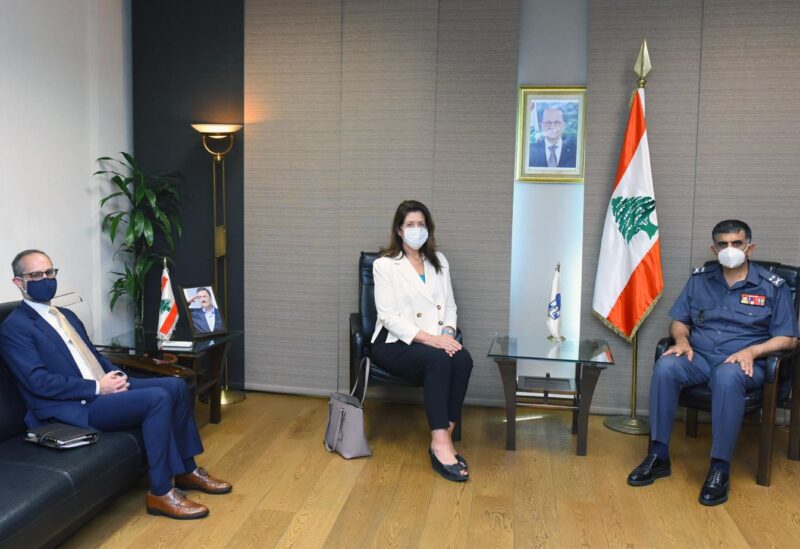 Internal Security Forces General Director, Major General Imad Othman, on Thursday welcomed US Ambassador to Lebanon, Dorothy Shea, who visited him in the company of the US Embassy's Narcotics Control and Law Enforcement Office Director, Christopher Brown.
The meeting had been an occasion to broach the country's general situation.
For her part, Shea reaffirmed her country's continuous will to provide support and assistance to the Internal Security Forces.