US Dollar exchange rate rises again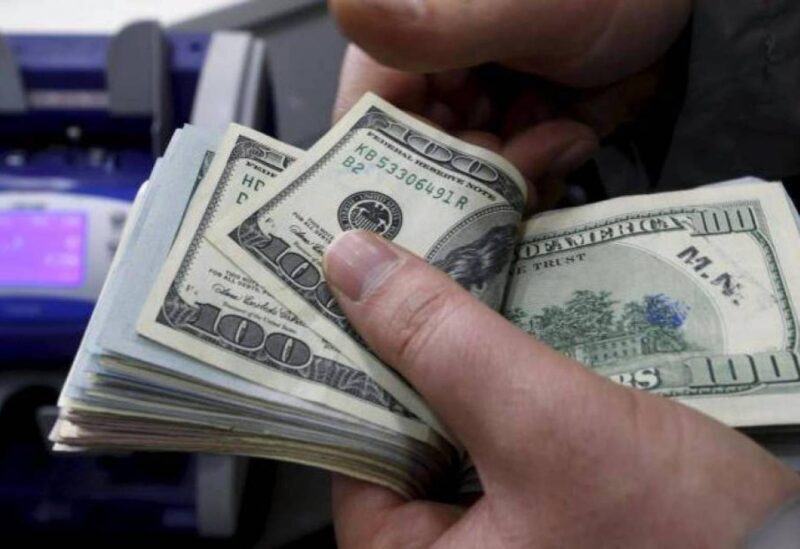 The black market dollar is continuing to rise insanely. This afternoon, its exchange rate has reached 14,650 pounds for purchase and 14,700 pounds for sale against one dollar.
The crises that Lebanon is going through have prompted the Lebanese to return to the streets and cut off roads.