US embassy calls for investigation into attack on UNIFIL and holding those responsible accountable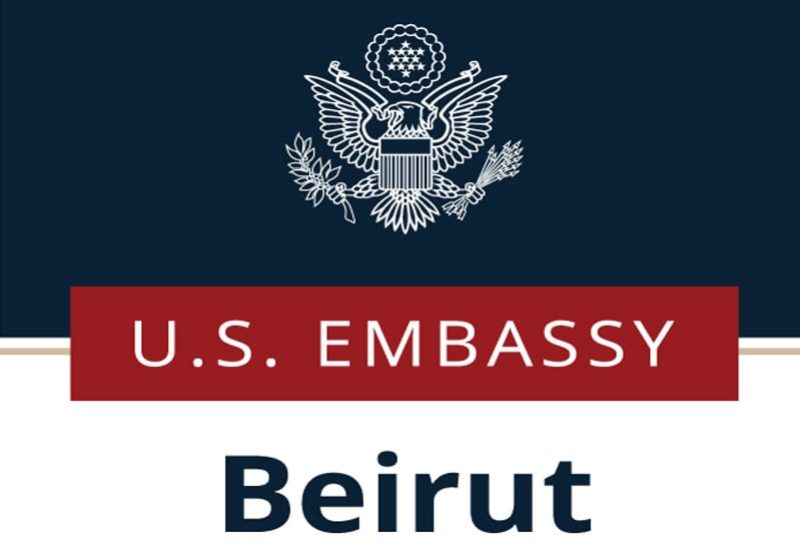 The United States condemned in the strongest terms, the violent attack on UNIFIL peacekeepers Wednesday, which led to the death of one Irish soldier and the wounding of three others.
The US embassy in Lebanon said in a statement: "Violence against peacekeepers is unacceptable, and it endangers Lebanese civilians and stability in southern Lebanon."
"The United States extends its deepest condolences to the family, friends, and colleagues of the peacekeeper who died, and hopes for a speedy recovery for the injured," the statement added.
It called on the Lebanese government to urgently investigate this attack, hold those responsible accountable, and prevent such attacks from occurring in the future.
The statement concluded, "We continue to urge the Lebanese government to facilitate full cooperation with UNIFIL, including facilitating troop movements within and outside its area of ​​operations, with or without the escort of the Lebanese security services, in accordance with Security Council Resolution No. 1701."