US embassy in Beirut: Department of State urges U.S. citizens in Lebanon to make plans to depart as soon as possible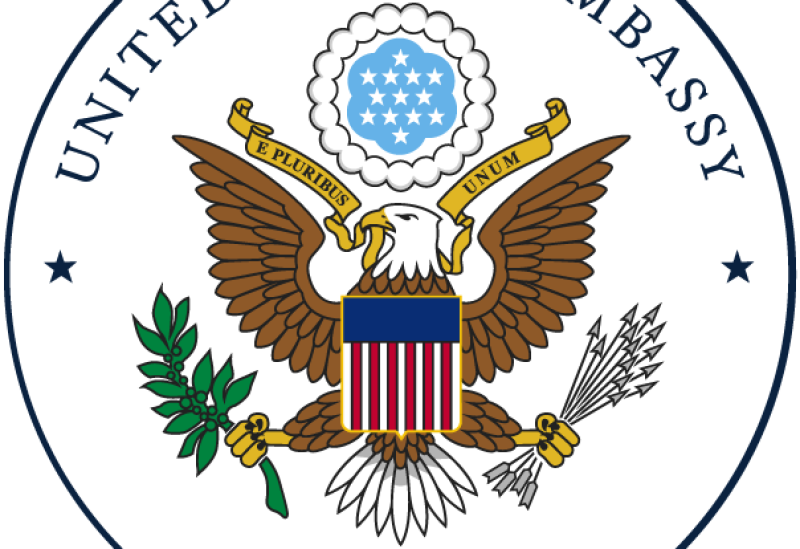 The following statement was released on Thursday by the American Embassy in Beirut:
"The security situation in Lebanon is being actively monitored by the US Embassy located in Beirut. Owing to the unstable security situation, the State Department issued a Travel Advisory on October 17th, urging American citizens from traveling to Lebanon.
American nationals residing in Lebanon are urged by the Department of State to start planning their departure as soon as feasible while there are still viable business options. We advise citizens of the United States who decide not to leave to make emergency arrangements.
If American nationals in Lebanon require immediate help, they should use this crisis intake form to get in touch with the Department of State. On behalf of a family member who is an American citizen, family members may also complete a crisis intake form.