US Embassy tweets about tripartite consultations in Riyadh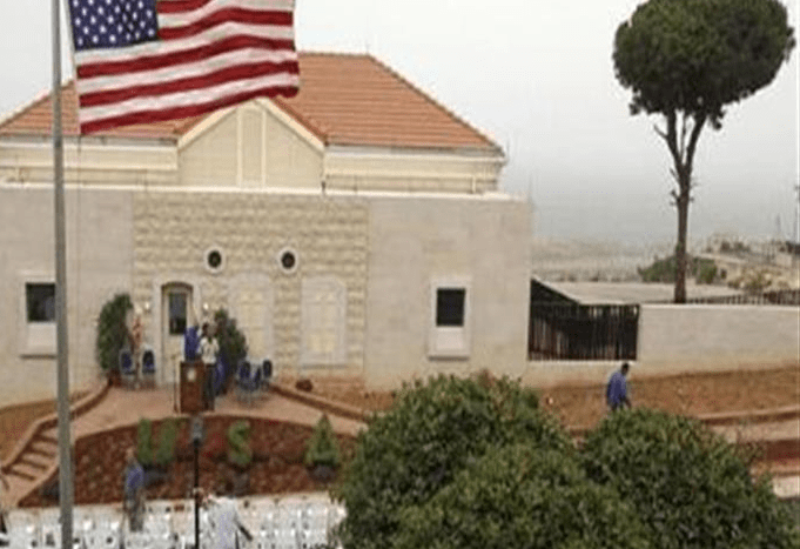 US Embassy in Beirut announced in a tweet:
"Today, French Ambassador Anne Greu and US Ambassador Dorothy Shea are conducting important tripartite consultations with the Kingdom of Saudi Arabia, to discuss the Lebanese ssituation and the means through which they can work together to support the Lebanese people and help stabilize the economy."
Earlier,US Ambassador to Lebanon Dorothy Shea left to Saudi Arabia, accompanied by the French Ambassador to Lebanon Anne Greu, on July 8th to hold meetings with Saudi officials.
This visit comes as a follow-up to the joint meeting of the Minister of Europe and Foreign Affairs and his American counterpart with the Saudi Foreign Minister, which was held in Italy on June 29, on the sidelines of the G20 Summit. Jean-Yves Le Drian and Anthony Blinken have pointed out in Paris on June 25 the inability of the Lebanese political leaders, so far, to give priority to Lebanon's public interest over their own interests, agreeing that France and the United States should work together to get Lebanon out of its crises.