US Embassy warns its citizens: "Situation unpredictable."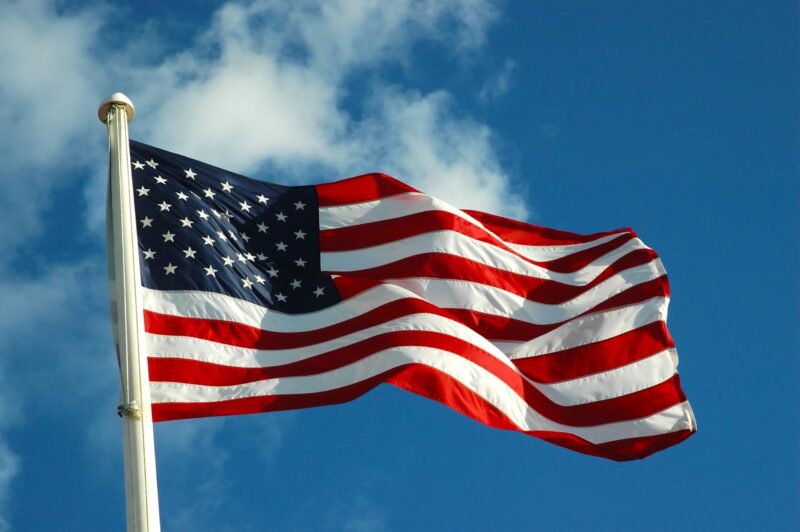 The US Embassy in Lebanon issued a warning on Monday, stating that the situation in Israel is "unpredictable" in light of the ongoing clashes between Israel and Palestinian factions since the beginning of the current week.
The Embassy, through its Twitter account, advised American citizens throughout the region to exercise caution, as reported by the Arab World News Agency.
Earlier today, ABC News reported, citing informed sources, that at least four American citizens were killed in the attacks in Israel.
They also added that officials in the administration had informed Congress that this number could increase in the coming days. The administration is also investigating unconfirmed reports of American citizens being held hostage by Hamas.