US government is not currently considering evacuating Americans from Lebanon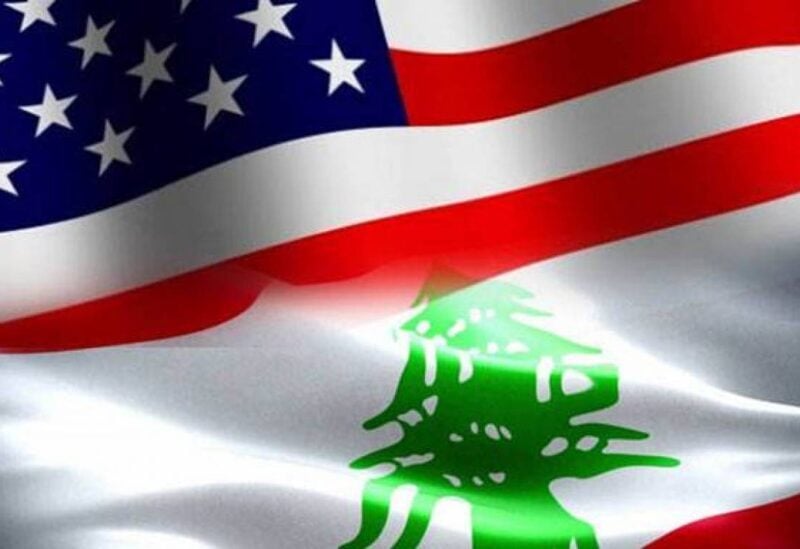 According to officials who spoke to Al Arabiya English, the US government currently has no active plans to evacuate American citizens from Beirut.
Pentagon officials referred questions on the matter to the State Department, which is the side that makes such decisions.
Reports flooded social media platforms that the Pentagon had evacuated US Embassy staff from Beirut and that it was urging American citizens to leave Lebanon. The US Embassy in Lebanon quickly issued a post on X, formerly Twitter, denying the reports.
The US officials told Al Arabiya English that this was currently inaccurate.
The news also came as the Israeli military warned of a possible infiltration from the Lebanese border into Israel.
Washington has warned Iran-backed Hezbollah not to get involved in the fighting between Israel and Hamas militants, fearing massive civilian casualties in Lebanon, officials and sources familiar with the matter previously said.
There have been cross-border exchanges after rocket and missile attacks from Palestinian factions inside Lebanon resulted in Israeli retaliation against Hezbollah targets. At least three Hezbollah militants were killed, according to the group.