"US' Hochstein plans to travel to Lebanon on Sunday or Monday," affirms Parliament Speaker Berri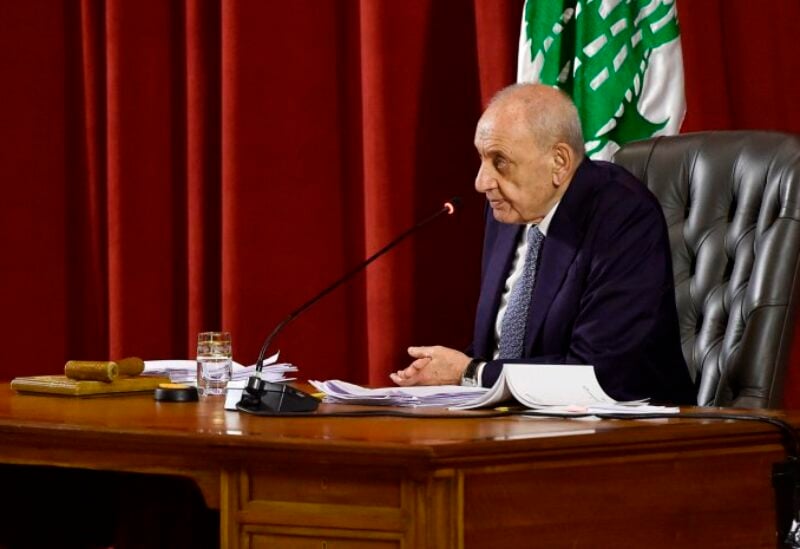 Parliament Speaker Nabih Berri said at the start of the session that American mediator Amos Hochstein will visit Lebanon on Sunday or Monday to resolve the maritime borders' demarcation issue.
On Monday, President Michel Aoun met with caretaker Prime Minister Najib Mikati to discuss methods to alleviate tensions with Israel along the country's southern maritime border, while the Lebanese Foreign Ministry stated that the country "does not seek conflict" with Israel.
"Within the framework of following up on the developments of the maritime measures carried out by the ship of the LNG production unit (Energean Power) off the disputed maritime area with Israel in southern Lebanon, His Excellency the President and the State of the President agreed to invite the American mediator, Amos Hochstein to visit the country," Mikati's office said in a statement.