US, Italian ambassadors tour Horsh Ehden nature reserve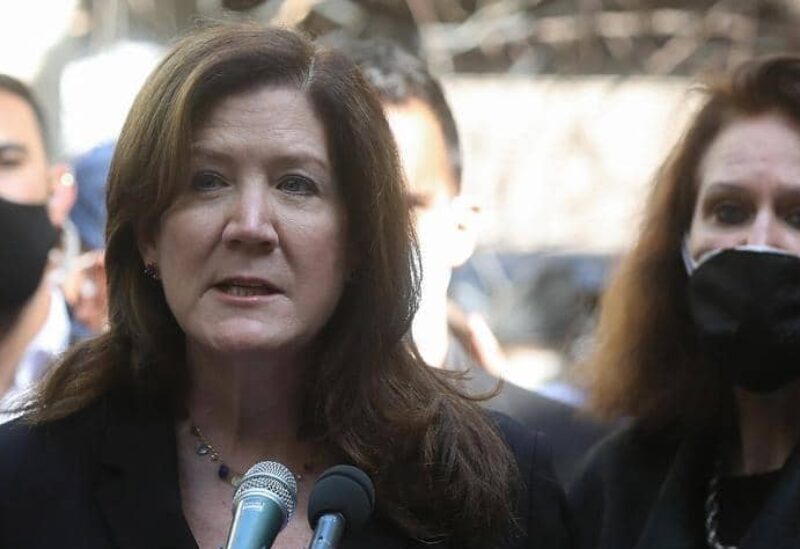 U.S. Ambassador to Lebanon, Dorothy Shea, accompanied by former Minister Rony Araiji, toured Horsh Ehden Nature Reserve, where they were received by the Director of the Ehden Reserve, Sandra Kousa Saba.
Moreover, Italian Ambassador to Lebanon, Nicoletta Bombardieri, also toured the Ehden Nature Reserve, and expressed her admiration for the Reserve's diversity and beauty.