US Offers $10 Million Reward for Information on Hezbollah Financier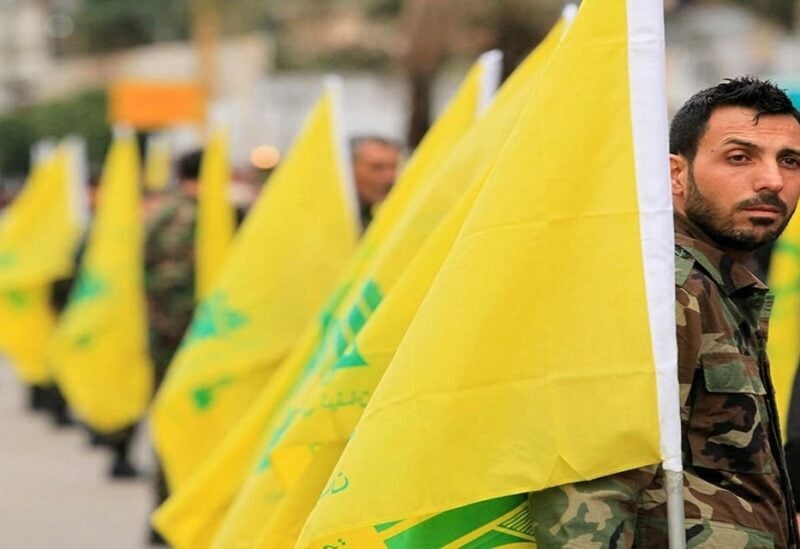 The United States offered a $10 million reward for anyone who provides information on Hezbollah financier Muhammad Ja'far Qasir.
It said that Qasir has close links to Syrian President Bashar Assad.
A photo of Qasir in a meeting with Assad and Iran's former President Hassan Rouhani was made public.
The US Ministry of Foreign Affairs' "Rewards for Justice" program, said the reward will be given in return for information about Qasir who "helps fund Hezbollah's terrorist activities by selling Iranian oil, smuggling & other criminal ops."
Previously, the program has set a $15 million reward for information that helps disrupt IRGC's financial networks.