US offers up to $7 million reward for arrest of senior Hezbollah official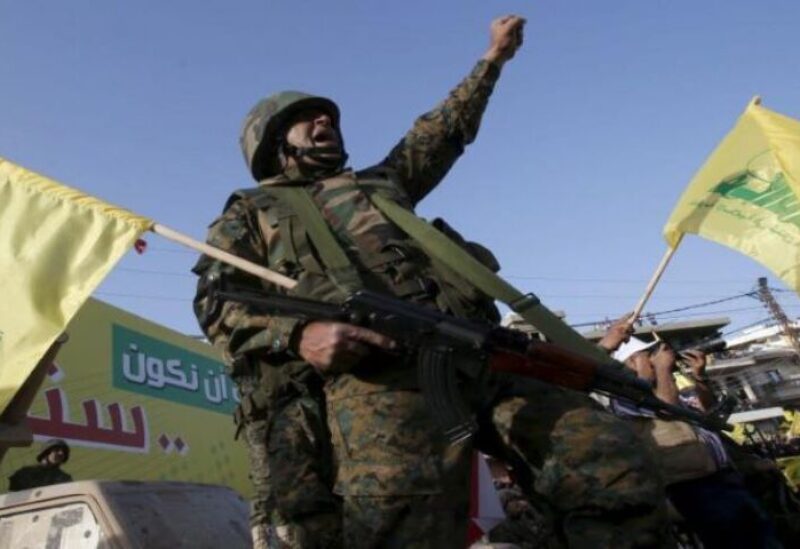 The U.S. Department of State's Rewards for Justice (RFJ) program, which is administered by the Diplomatic Security Service, is offering a reward of up to $7 million for information leading to the detention of Hezbollah official, Salman Raouf Salman.
Salman, also known as "Samuel Salman al-Rida", is accused of being a member of the Lebanese Hezbollah's External Security Organization, and managing the party's activities in the Western Hemisphere.
Among the plots in which Salman has been involved is the bombing of the Argentine Israelite Mutual Association (AMIA) cultural center. On July 18, 1994, Hezbollah detonated a vehicle-borne improvised explosive device outside the AMIA cultural center in Buenos Aires killing 85 people. Salman is assessed to have served as the attack's on-the-ground coordinator.