US, UK and Canada sanction former governor of Lebanon's central bank, Riad Salameh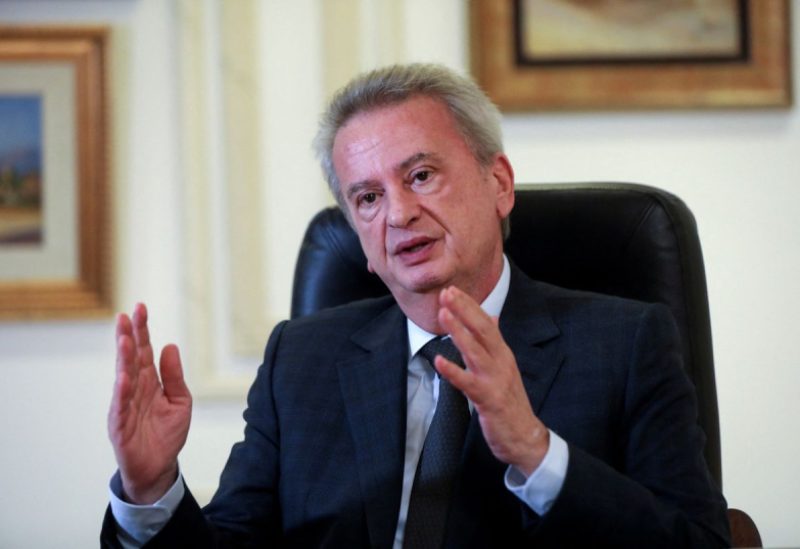 The United States has sanctioned the former governor of Lebanon's central bank, Riad Salameh, and four others close to him, saying his "corrupt and unlawful actions have contributed to the breakdown of the rule of law in Lebanon."
Members of Salameh's family, close associates and his primary assistant were also sanctioned, the US Treasury Department said on Thursday.
"Salameh abused his position of power, likely in violation of Lebanese law, to enrich himself and his associates by funneling hundreds of millions of dollars through layered shell companies to invest in European real estate," the department said in a statement.
The United Kingdom and Canada also sanctioned Salameh in separate action on Thursday.
Salameh denied charges in new sanctions by US, UK and Canada, vowed to 'challenge' them.