Vaccination campaign against Covid-19 kicks off at Sacre Coeur Hospital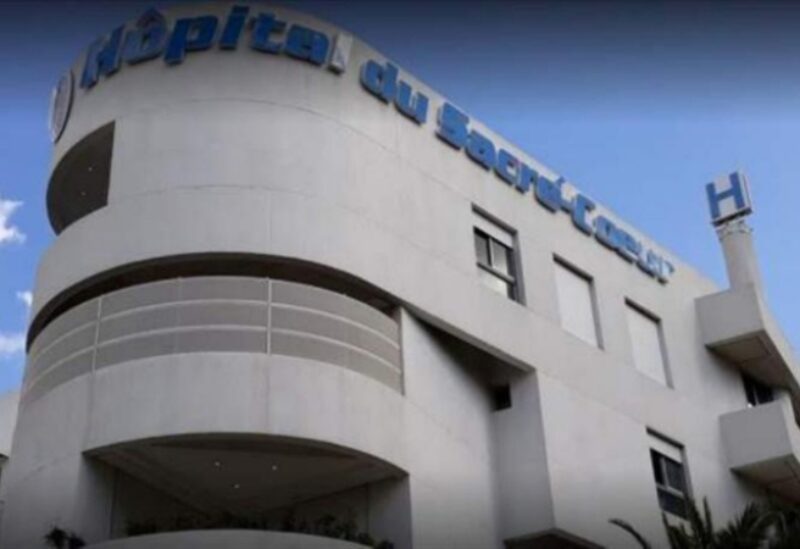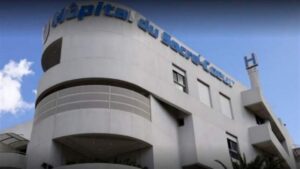 A vaccination campaign against Covid-19 has kicked off at Sacre Coeur Hospital on Wednesday.
The vaccination of medical and nursing staff is taking place under the supervision of a specialized team from the Ministry of Health, headed by the Minister of Health's advisor for hospitalization affairs.
"The vaccination process is being carried out according to the standards of the Ministry of Public Health after all the technical and logistical preparations have been completed," a statement by the hospital said.