Vatican's secretary to visit Lebanon next week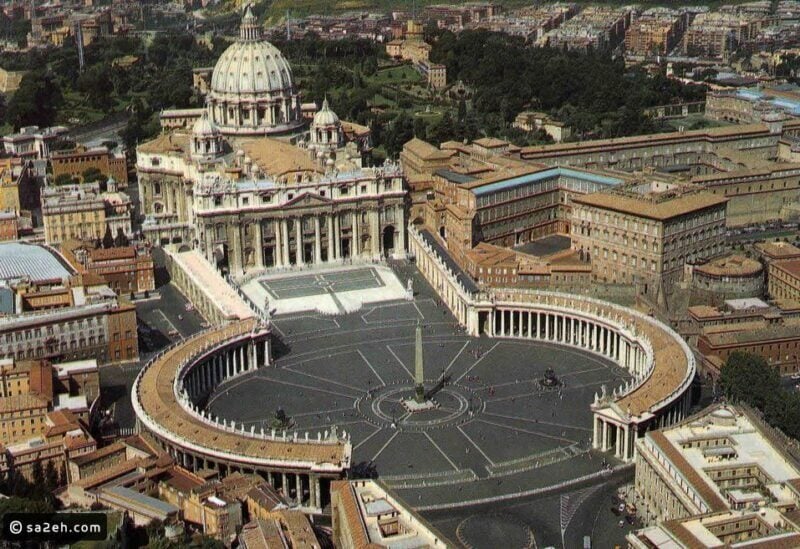 The Vatican's Secretary for Relations with States, Archbishop Paul Richard Gallagher, will visit Lebanon between January 31 and February 4, to meet with political and religious leaders, and to express the concerns of Pope Francis and his standing by the Lebanese people and the Church during this difficult social, economic and political stage.
This visit coincides with the 75th anniversary of the establishment of diplomatic relations between Lebanon and the Holy See.
During his stay, Archbishop Gallagher will meet with Catholic and Orthodox officials, patriarchs and bishops, as well as Sunni, Shiite and Druze religious leaders, and dignitaries from the world of culture and politics.
He will also visit a few places and communities, and will take part in the opening of the symposium on "John Paul II and Lebanon" organized by the Holy Spirit University of Kaslik.