Victims' families met with Minister Fahmi (Video)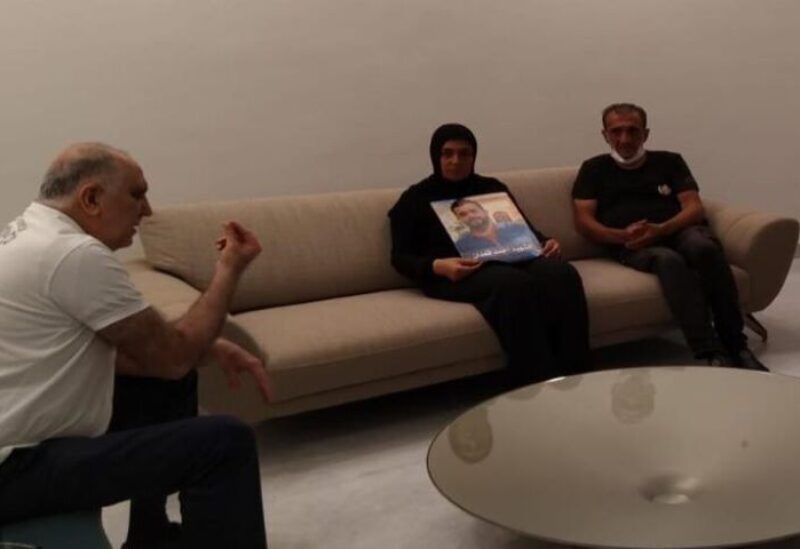 Caretaker Minister of Interior Mohammad Fahmi, met at his home representatives of families of Beirut Port blast martyrs after they staged a sit-in in front of his house after a march that started from Martyrs Square and passed through the MP Nohad Mashnouq.
A number of the people participating in the sit-in refused to go up to Fahmi's house and insisted that he go down to meet them at the entrance of the building, however some of them went up and met him in his house.
After the meeting, a spokesman of the families, Ibrahim Hoteit, said: "It is clear that Minister Fahmi is under pressure or condemned by the legal department in the ministry." He added that Fahmi testified Judge Tarek Bitars' integrity.
They indicated that Minister Fahmi asked them to meet again on Monday, but they refused. They said: "Why to meet if we are going to hear the same words."
They said: "Fahmi's answer did not convince us, that's why we will take escalating measures to put more pressure on officials."